Sports Betting in New Jersey Receives Possible Knockout Blow
May 25, 2017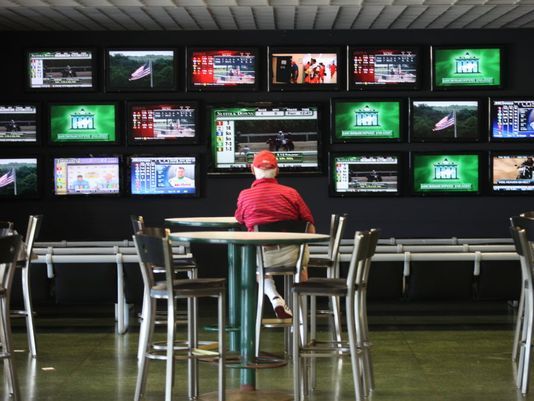 On Wednesday, current U.S. Solicitor General Jeffrey Wall told the U.S. Supreme Court no grounds existed for the high court to hear the sports betting case in which the state of New Jersey is battling to legalize sports betting within the state.
The statement by Wall could be the final knockout blow for New Jersey in its attempt to bring sports betting to the state.
The state has petitioned the U.S. Supreme Court to hear the appeal it was making on a ruling by a lower court last August that blocked the state's longstanding attempt at offering sports betting at racetracks and casinos.
Last January, the high court requested that a brief be filed by the solicitor general outlining the view of the federal government on the issue, a move that at the time was considered positive for New Jersey in its fight for sports betting.
On average, close to 99% of the appeals that the Supreme Court receives are dismissed. If they did not have any desire to hear the plight of New Jersey, they would have dismissed the case out of hand.
However, odds become much shorter once the court asks for the solicitor general's opinion. At times, the SG has been called the "Tenth Justice" on the high court.
Clearly the high court wanted to hear the new White House administration's view on PASPA, the law New Jersey challenged that prohibits all sports betting in every state but four.
It is not known publicly what President Donald Trump's stance is on gambling and optimists were hoping his involvement with casinos in Atlantic City prior to entering politics might have made him more apt to do a favor for the state.
However, it now is clear that the plight of New Jersey related to legalizing sports betting in the state is not high on the agenda of the new White House administration.
In a filing of 23 pages to the U.S. Supreme Court, Wall wrote that the case lacked conflicting ruling and said that no other circuit had ever considered any case involving PASPA.
Ted Olsen, a former solicitor general, has represented New Jersey in this case. Olsen has argued repeatedly that the law by the federal government oversteps its remit in preventing states from eliminating the prohibition of sports betting while it allows it in Delaware, Oregon, Montana and Nevada.