Sports Betting Industry is Estimated to be Worth More Than $3 Trillion
March 19, 2017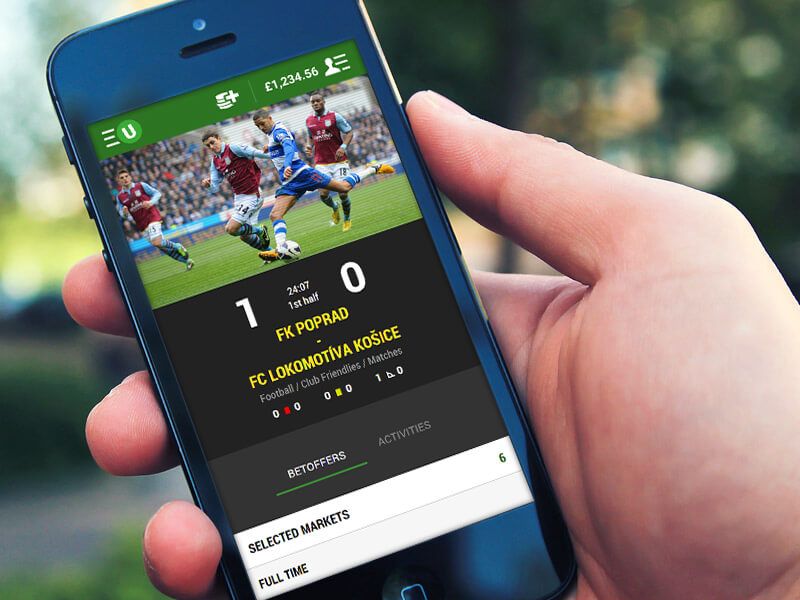 The total value of the worldwide sports betting industry is tough to estimate due to the lack of overall consistency in the ways in which it is regulated in different parts of the world.
Estimates on how much the sports betting industry is worth range from $1 trillion to over $3 trillion. It is estimated that unregulated sports betting could be worth as much as $600 billion to more than $2 trillion.
It has been estimated by companies specializing in sports gambling data that sports betting represents approximately 35% of the worldwide gambling market, which takes into consideration casinos, bingo, gaming machines, lotteries and other forms of gaming.
It is also estimated that the gross winnings for the gambling industry are over $800 billion. The gross winnings are what the gambling operation retains from bettors wagers, bets and stakes less the paid out winnings to the bettor and prior to deducting for operational expenses.
The largest global market for sports betting and gambling, with approximately one third of the overall gross winnings in gambling, is Asia.
The segment of the gambling industry that is growing the fastest is the online category. Global gross winnings from gambling online were approximately $30 billion in 2012, over $38 billion in 2015 and more than $50 billion in 2016.
Today, in the U.S. alone more and more bettors are using online sportsbooks to place their bets instead of just the casinos as only four states, and for the most part just one, Nevada, offer sports betting locations.
The online sports betting industry is growing every day due to how easy it is to open an account and start wagering. Because of that, it is important to always research online to find the best available and most reliable sportsbook that fits your needs.
Most expect the U.S. government to take up the topic of legalized sports betting this year so the industry can become regulated and generate large sums of taxes for the federal government, as it does for many other countries around the globe.