Sports Betting Tools from Around the Web
June 5, 2018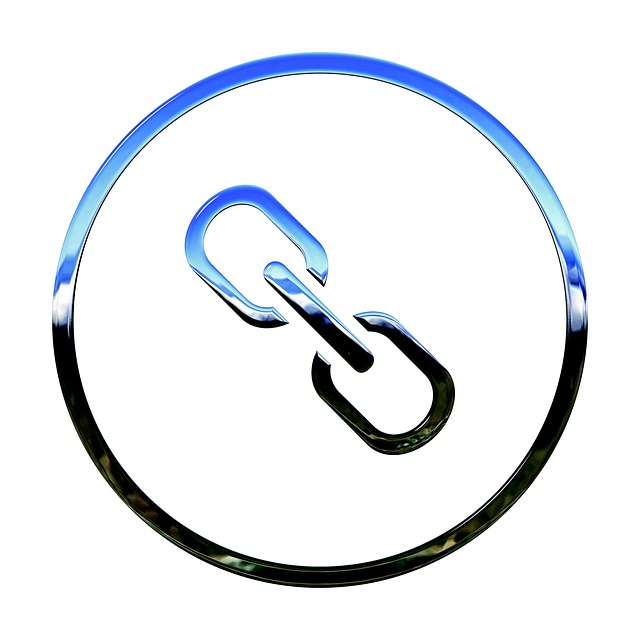 If you are a sport bettor there has never been a better time to be alive. There are thousands of sports betting related websites that can be viewed by anyone within a few clicks. Sports betting is legal and enjoyed by most of the world and even the ridiculousness of the United States betting ban has come to an end.
With all these information sources available, it is getting harder to decipher which sites are the best and most reliable. It takes trial, error and time to find the best of the best sports betting websites.
We have put together this article to share some of the most useful sites in the category listed.
Parlay Calculator – This resource allows to figure out the payout of any sports parlay.
Live Odds – Our lives odds section has up to date odds on all the major western sports.
Odds converter (spread to moneyline or vice versa)
Odds converter (European to american)
Free Sports Picks – Free daily sports picks.