Sportsbook Handle Expected to Break Records
February 1, 2018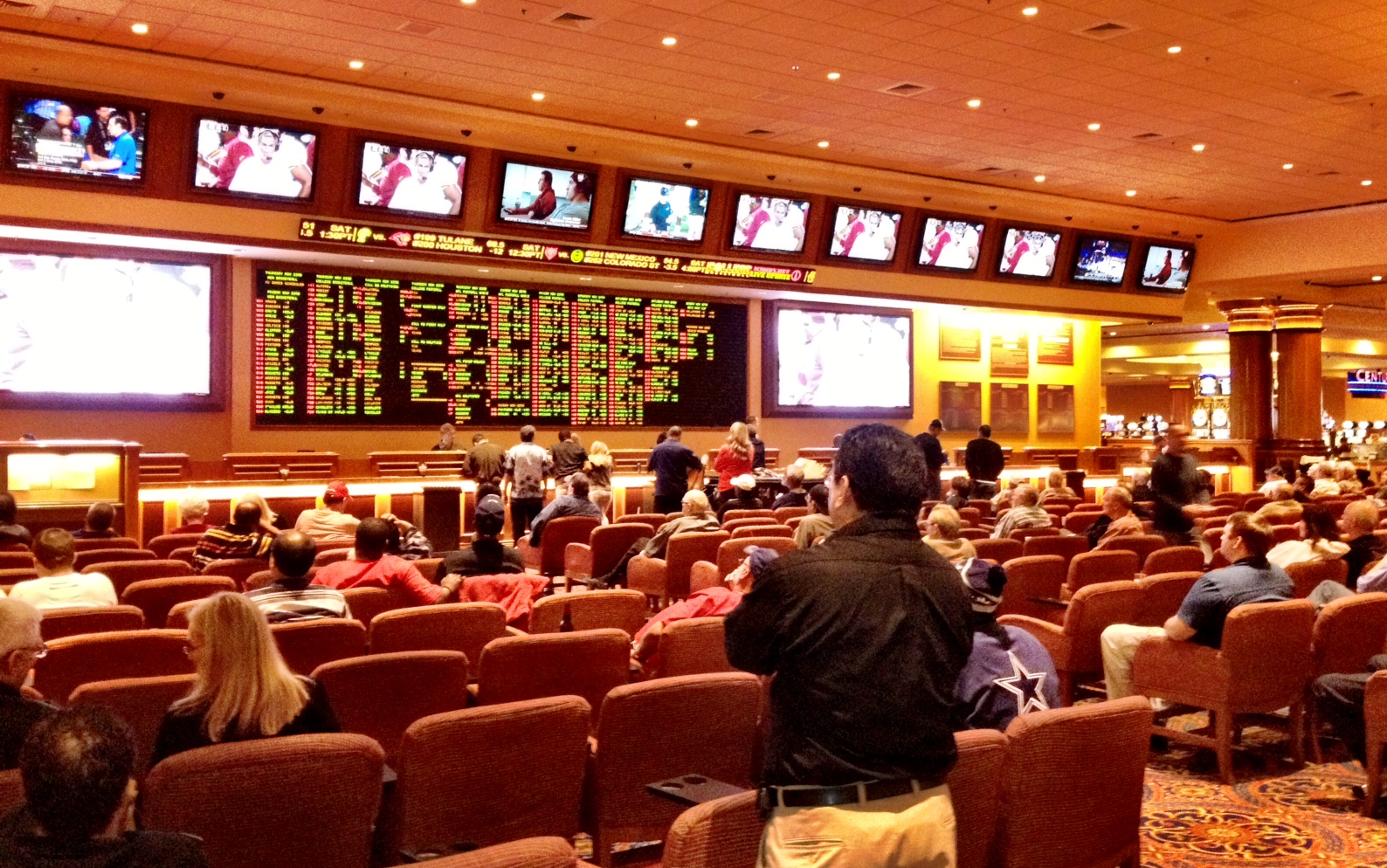 Las Vegas, NV. USA – In three days the Super Bowl will be played and either Philadelphia or New England will be crowned NFL champions. It will be the first for Philadelphia in the modern Super Bowl era and the seventh for New England should they win. According to Jimmy Vaccaro of the South Point Casino and Sportsbook it also be a record for sportsbook handle. "That just shows the amount of interest already and the rush is still to come, so buckle up," South Point's Jimmy Vaccaro said. "We will blast past the $138 million. That's easy for me to say."
The $138 million mark was the one set last year in the state of Nevada for handle on the Super Bowl. This year sportsbooks are seeing a spike in prop bets. South Point reports over half a million dollars on them already and anticipates that most of the action will come in the eleventh hour.
2/3 of the money coming in world-wide on Super Bowl action has been on the Eagles. They are currently 4.5 underdogs to the New England Patriots. It appears the world has Philly fever and wants (and believes) the underdog will cover and possibly win.
Last week we reported how the line came down from 6 to 4.5 points. Some Vegas experts say the line could get down to NE -3. That would be a line swing of 3 points, one of the largest in betting Super Bowl history if it indeed does occur. The last time we saw a shift like that was four years ago when Denver faced Seattle. Denver was issued at 1 point underdogs and quickly became 2.5 point favorites.
You can follow Jimmy V. of South Point Sportsbook on his twitter. You can follow us on Twitter as well.