Sportsbook Super Bowl Wrap Up
February 5, 2018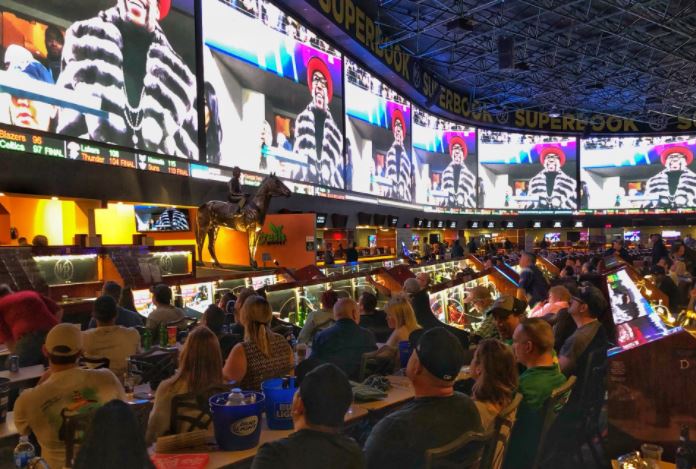 The game was very entertaining. Lots of scoring makes for happy fans. Our in-house picks were the opposite of what occurred. We liked NE and Under. Yuck. Not good.
This report is what we are hearing from the sportsbooks as far as how they did financially. Apparently one of the biggest hits was suffered by international bookie William Hill Sportsbook who is based in the UK but runs gambling websites as well as having over 100 locations in Las Vegas. They apparently suffered a multi-million dollar loss on last night's game:
.@WilliamHillUS reports suffering a "multi-million-dollar" loss on Super Bowl.

— David Payne Purdum (@DavidPurdum) February 5, 2018
MGM sportsbooks are said to be in the red after the Super Bowl. One well publicized bet on the Eagles for $3 million contributed to that loss.
Online sportsbook are reporting mixed results and the wins and losses are not heavy in either direction.
The handle smashed last years betting Super Bowl records as stated here:
1st half and ha;ftime were also good did just under doubling handle from last year gaming releases state wide handle and results monday afternoon thanks for the twixt replys

— Jimmy Vaccaro (@JimmyVaccaro) February 5, 2018