Sportsbooks Beat Bettors in NFL Week 17
January 3, 2017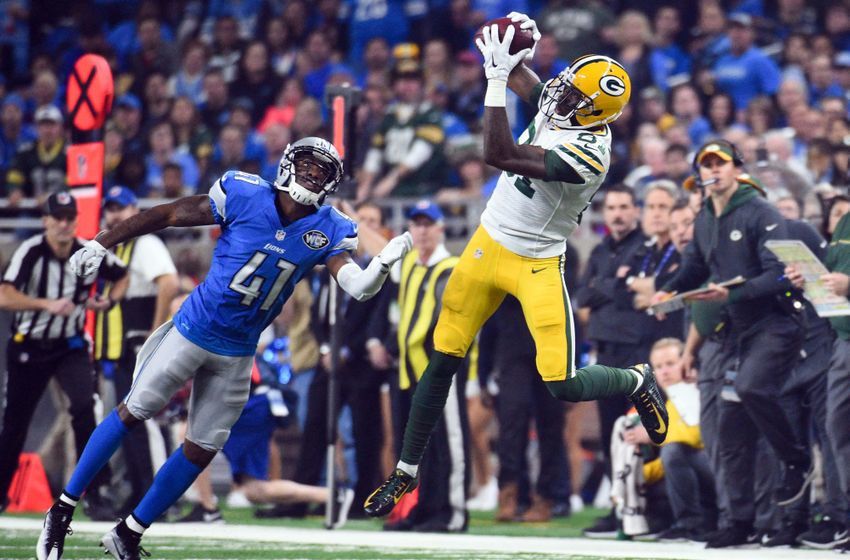 Sportsbooks came through with their second straight win in the final week of the NFL regular season. Each of the 32 teams in the league played on Sunday. The first 15 games hurt bettors and sportsbooks were able to enjoy one of their best Sunday's this season.
In the final game of the day, bettors won back some of their losses as they took Green Bay to cover and the OVER winning both thanks to Detroit scoring a late touchdown to push the total OVER.
The touchdown by Detroit with 9 seconds left in the game was not enough for Detroit to cover, but it pushed the total to 55 on a closing line of 50.5.
The game between Green Bay and Detroit to determine the winner of the NFC North was the week's most popular betting game and the limits were not cut in half due to both of the teams needing a win.
Bettors were all over Green Bay the entire week and were on the OVER all week pushing that number to 50.5 from an opening 46.5.
A number of sportsbooks gave back as much as 50% of their winnings for the day when the Packers and OVER covered.
One online book said over 80% of its entire tickets for the game were for Green Bay and more than 76% of the cash was on the Packers.
Since it was the final game on Sunday, bettors went back to the window heavy after not covering with other popular plays during the earlier part of Sunday.
Sharp money did not take Green Bay because the number was inflated and despite the home dog Lions having value, they did not take the bait either.
Of the popular bets during Sunday, the books came out very well. The two ugliest teams were able to cover during the Week with Cleveland covering at +3.5 in its 3-point loss to Pittsburgh and San Francisco -11.5 covering in its 2-point loss to Seattle.
For the full 2016 NFL regular season, Cleveland and San Francisco were a combined 7-32-2 ATS with bettors piling up the money betting against the pair on a regular basis.