Sportsbooks Lose NFL Week 13 Thanks to Seattle
December 6, 2016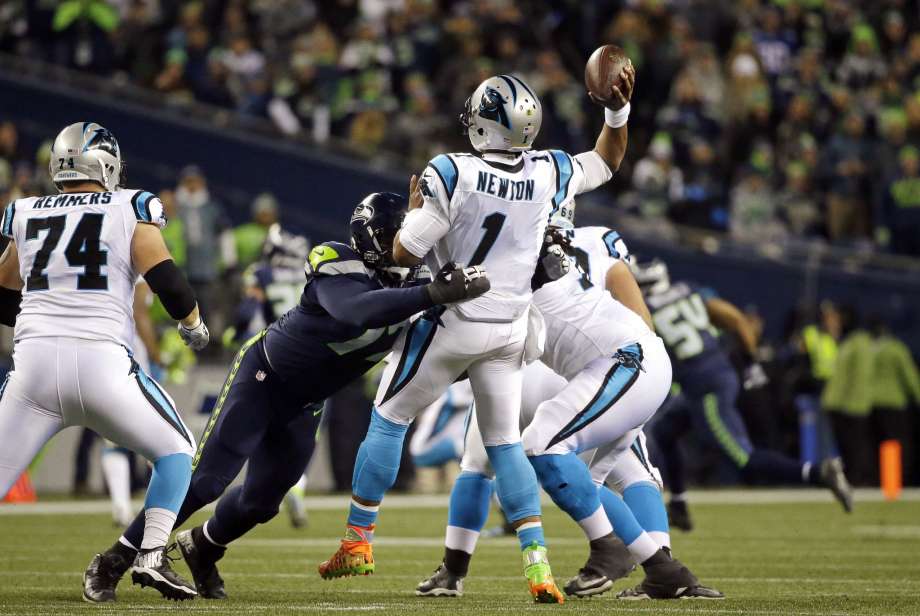 Week 13 of the NFL regular season was setup perfect for sportsbooks to bring to an end a streak of losses, but sportsbooks instead broke even or lost for the sixth time in the last seven weeks, which is one of the worst stretches in the NFL the books have had.
Favorites were 10-4 on the week against the number. The past few weeks have been very good to bettors. For many years, the NFL has been one of the most reliable sources of income for sportsbooks due to the spreads being very sound, most of the time.
Usually, the NFL regular season of four months is consistent and a major part of the budget for many during the final three months of each year.
Week 14 set up for sportsbooks to win. They began Thursday with a big win, as Dallas -3 was not able to cover in their 17-15 victory over Minnesota.
Cleveland was on a bye week and two other poor teams this season San Francisco and Chicago were playing against one another.
The Patriots, very popular with the public, had a big spread of -13 that made many regular public bettors shy away from that game. Teasers were not bet as heavy for the week as there were not that many spreads of 7 points that attract the teaser bettor.
Nevertheless, bettors were able to go with other teams and over the course of the day, the teams covered and the public took the lead going into Sunday night.
The Green Bay win and Denver win helped the public, with both having a few big parlays linked to them.
Oakland continued to win and the public continues to support them. The Raiders were down 15 points during the third quarter only to rally with 29 unanswered points to win going away 38-24.
The day however all came down to the Charlotte-Seattle game on Sunday night.
Carolina +8 had to cover for the books to eke out a tiny victory for the day. Things started out poorly for Carolina as Cam Newton did not start due to a team dress code violation. During the first series against the Panthers, Seattle intercepted and led to the Seahawks taking an early lead.
Seattle went on to win 40-7 and give the public the win for Week 13.