Sportsbooks Release Win Totals For 2016-17 NBA Season
October 13, 2016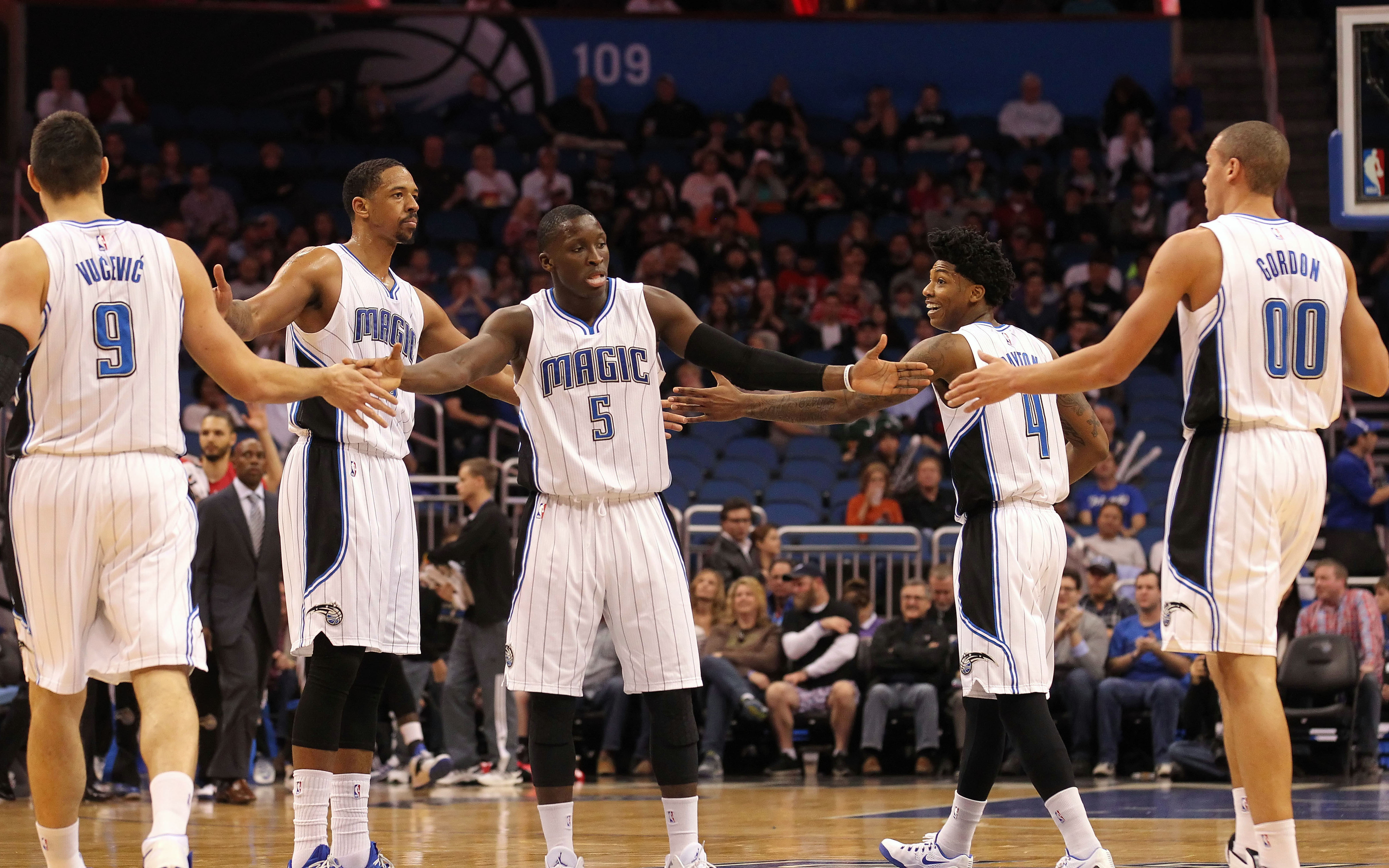 The NBA regular season will tip off its opening game of the season in less than two week. Online sportsbooks are preparing for another big betting year and have just released the win totals for the 2016-17 regular season for each team.
The five teams with the highest predicted win totals are Golden State 66.5, San Antonio 58.5, Cleveland 56.5, Los Angeles Clippers 53.5 and Boston 52.3.
There really are no surprises in this group. Many bettors might jump on the OVER 66.5 for Golden State, but it will take a number of games for the Warriors to mesh with their new star Kevin Durant.
Cleveland looks to have value at 56.5. Last season the Cavs won 57 games and this season come in as defending champions with most of the pressure of winning that first title behind them. They also start their first full season under head coach Tyronn Lue who took over during last season.
Boston has not been up here at this level for quite some time. The Celtics have a great coach, added center Al Horford and draft picks thanks to the Nets for a trade in 2013 involving Paul Pierce and Kevin Garnett.
The lowest five win totals for odds makers are Brooklyn 20.5, Los Angeles Lakers, 24.5, Philadelphia 24.5, Phoenix 30 and Sacramento 34.
None of the bottom five surprises anyone. All five of the teams will struggle to reach their respective win totals.
The board does have a few value picks on it for bettors. Those include Orlando OVER 37.5, Houston OVER 41.5 and Indiana OVER 44.5.
Orlando will not likely go deep into the postseason, but with the addition of Serge Ibaka and Bismack Biyombo they should win more than their 35-47 record of a season ago making the OVER 37.5 wins the best value of the three teams mentioned.
Of course, injuries, player trades, coaching changes and many other things will influence these wins totals over the course of an 82-game regular season.
That is why it is important to weigh all the factors when it comes to placing a futures wager.