Stay Away from Betting Sites That are Blacklisted
July 29, 2016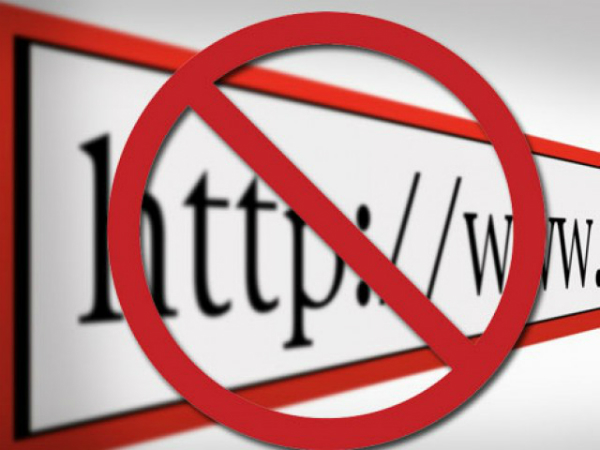 Sportsbooks that are blacklisted have rating from D- to F given them by ratings sites due to problems the sites have had.
A sportsbook appearing on the dreaded blacklist has over time had its problems paying its winners on a timely basis. Betting sites that are chronically slow payers hold a rating on many ratings sites of D-.
Sportsbooks appearing on a blacklist online also include those that have confiscated the winnings of players simply due to them being ahead over the long term or considered to be customers that were unprofitable.
One big offender of this, who is based in Canada, decided it would not pay out over $250,000 in winnings that were earned on the site by different players. Those types of betting sites are given the worst rating of all an F.
Sportsbooks can also appear on the blacklist because of being on shaky ground financially due to being associated with other businesses that have shuttered their sportsbooks without making payouts to winners.
In the often unscrupulous world of online gambling, some sportsbooks will just pull the plug on one operation while opening another the same day with a customer list, new domain and huge attractive bonuses for players who make deposits to play.
Players are urged to deal with just the betting sites that are established, have over time made timely payouts and have not arbitrarily confiscated winnings without a viable reason.
Many review sites will classify sportsbooks by the length of time in the business and if it remained in good standing with regard to timely payouts.
With the NFL and NCAA football seasons quickly approaching and with European soccer preparing to begin another season, it is important online sports bettors make good choices when it comes to what sportsbook they will invest in.
Sportsbooks found on this site are some of the best in the business with solid reputations for treating their clients fairly.