Super Bowl 50 Bettors Loving the Panthers
January 29, 2016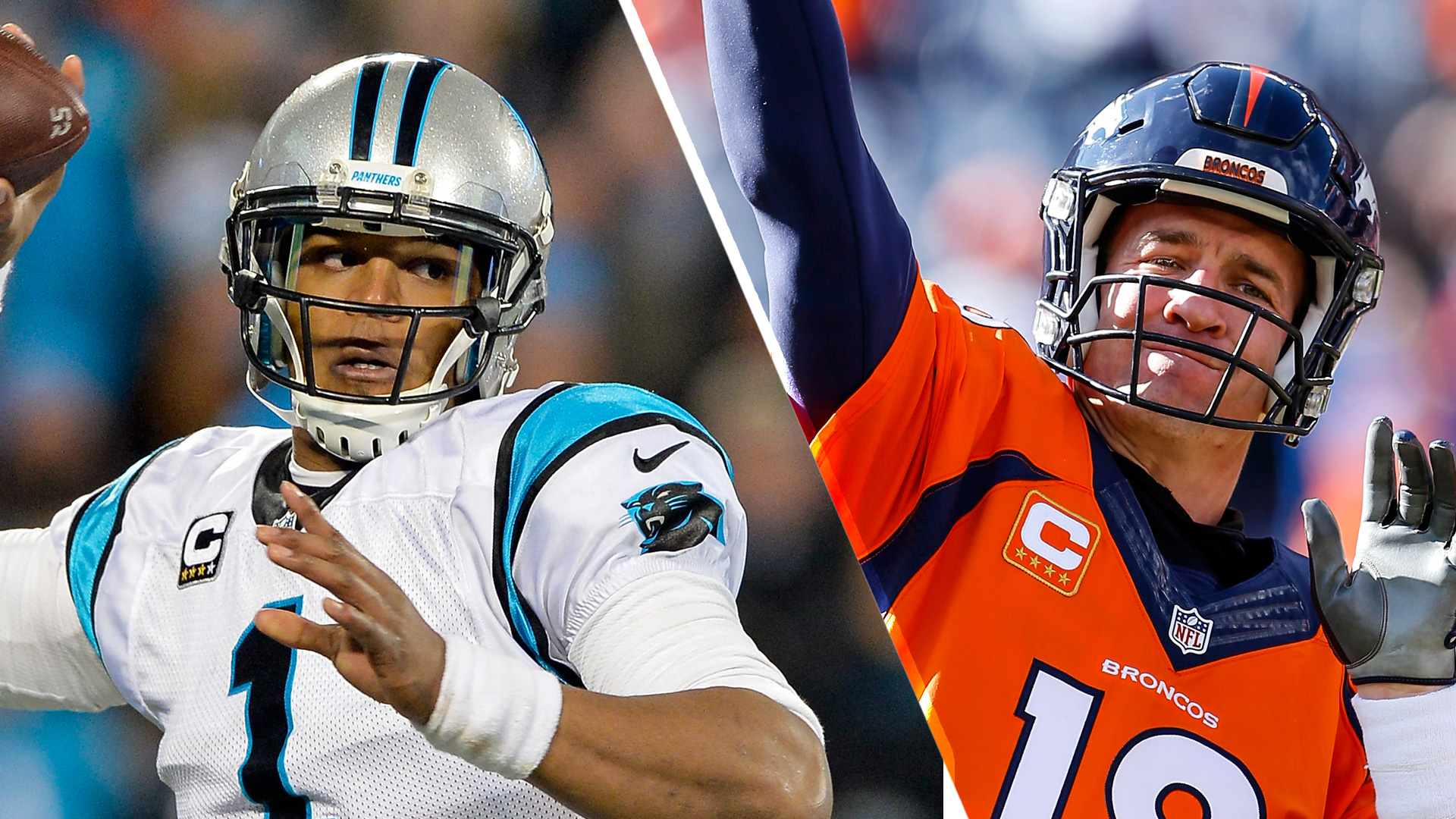 The Super Bowl is just nine days away. The current points spread for Super Bowl 50 between the Denver Broncos and Carolina Panthers has the Panthers on many odds maker's charts at -6.
A number of books remained at Carolina -5.5 with a few others still at -5. The -4.5 is all gone thanks to so much money coming in on the Panthers.
One online tracking firm for online betting reports that over 79% of all bets with the point spread are supporting the Panthers.
Earlier this week, one large betting house said that 86% of its tickets and 90% of the cash had been placed on Carolina.
Professionals behind Denver have pushed back some, but the public money is much more that pro money for the Super Bowl.
The consensus seems to be that if you like Denver then wait until they can be had at +6.5 or even as high as +7. It likely will go no higher than +7, without some players jumping ship and driving it back down a bit.
When there is movement on the point spread that makes the moneyline become adjusted. Some books have Denver at +200 with a few as high as +210. Carolina is currently at a bet of -235. One of the biggest moneyline splits found has Carolina at -230 and Denver at +210.
The point total has been quieter than the point spread. The vast majority of books have the point total at 45.5 but there are those that have it as low as 45 and as high as 46.
Of course, there is a weekend and another full week before Super Bowl 50 kicks off. There will be fluctuations in the point spread, moneyline and points total right up until kickoff on Sunday night February 7.
As team release injury updates or if any player comes up with an injury in workouts, all could affect the betting lines leading up to the big game.