Super Bowl 53 Odds – Too Soon?
February 6, 2018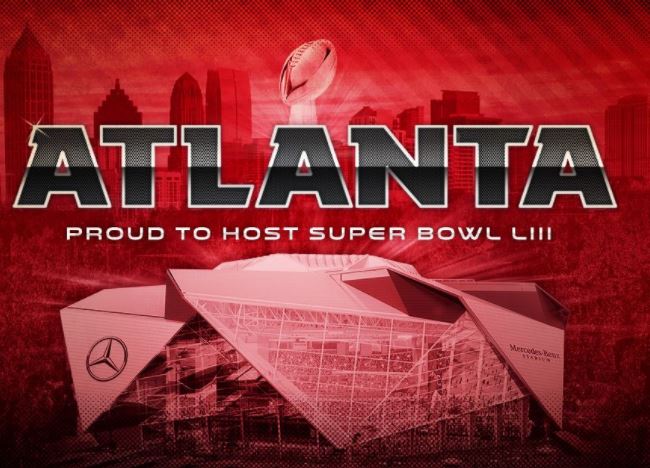 The Super Bowl 52 trophy hasn't even cooled yet and we are talking about Super Bowl 53. Well, it is never too early to start thinking about next season's Super Bowl.
The most noteworthy odds are those of the SF 49ers. They are in 6th place favorite to win the SB. Quite the jump. Also noteworthy, the Tennessee Titans. They were a playoff team and they are 8th from last place.
Super Bowl 53 Odds:
New England Patriots +600
Philadelphia Eagles +800
Green Bay Packers +900
Minnesota Vikings +1400
Pittsburgh Steelers +1400
San Francisco 49ers +1600
Dallas Cowboys +1800
LA Rams +1800
New Orleans Saints +1800
Atlanta Falcons +1800
Carolina Panthers +2500
Houston Texans +2500
Seattle Seahawks +2500
Jacksonville Jaguars +2500
Oakland Raiders +2500
KC Chiefs +2800
Denver Broncos +3300
Indianapolis Colts +3300
LA Chargers +3300
Baltimore Ravens +4000
Detroit Lions +5000
TB Buccaneers +5000
Arizona Cardinals +5000
NY Giants +5000
Tennessee Titans +5000
Washington Redskins +5000
Buffalo Bills +6600
Cincinnati Bengals +6600
Miami Dolphins +6600
NY Jets +6600
Chicago Bears +6600
Cleveland Browns +10000