Super Bowl LI Props Not to be Overlooked
February 1, 2017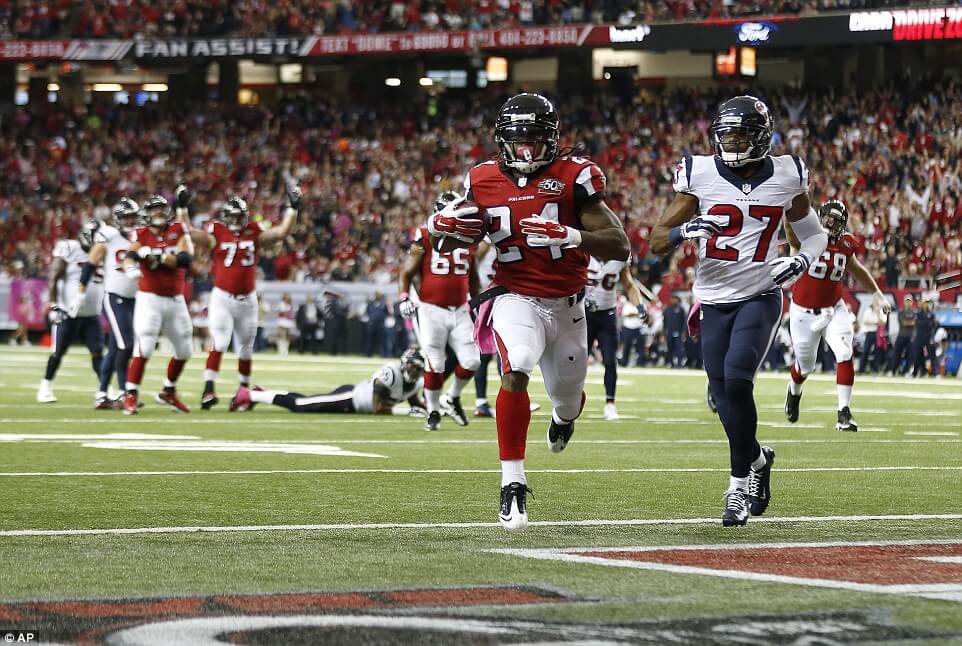 It is virtually impossible for any one sports bettor to sift through each one of the hundreds of prop bets available for the upcoming Super Bowl LI.
However, those in the know can help by pointing out specific prop bets that might just be what a bettor needs to help fill his pockets with winnings.
One prop available is the Atlanta Falcons scoring first. That prop is currently available on top sportsbooks at -105. Though the prop will be dependent upon a coin toss to start the game, there are numbers that confirm backing the Falcons offense led by quarterback Matt Ryan is a solid choice.
First, Atlanta has scored a touchdown on its opening drive in 8 straight games. That's right, two playoff games and its final 6 regular season games, Atlanta marched down the field with its opening possession and scored 6 points.
To find the last time the Falcons were held without a touchdown on their opening drive you must go back to Week 10 versus Philadelphia.
Of the eight touchdowns across the eight games, four were scored on the ground by Devonta Freeman. If you like Freeman to score the first touchdown, he is currently available at +800.
That stat in of itself it strong, but that is not what clinches the deal. What goes even further than that is that New England historically begins the Super Bowl slow.
New England has been held to a goose egg (0 points for all those not aware of goose eggs) during the first quarter in each of its six appearances in the Super Bowl during the current ongoing era of Tom Brady and Bill Belichick.
Win the game or lose it, the Patriots are not used to simply going out onto the feel and starting at full speed in the Super Bowl.
Because of that, there are a few prop bets that appear to be solid. Aside from the Falcons scoring first, Freeman scoring the first TD is strong and the Falcons leading by 7 points or more when the first quarter ends is a solid +275.
With -105 for Atlanta scoring first, +800 for Freeman scoring first and +275 for Atlanta leading by 7 points or more there is great value in bets that most bettors would just ignore.