Super Bowl LI: What Team is the Best Value on the Board
January 10, 2017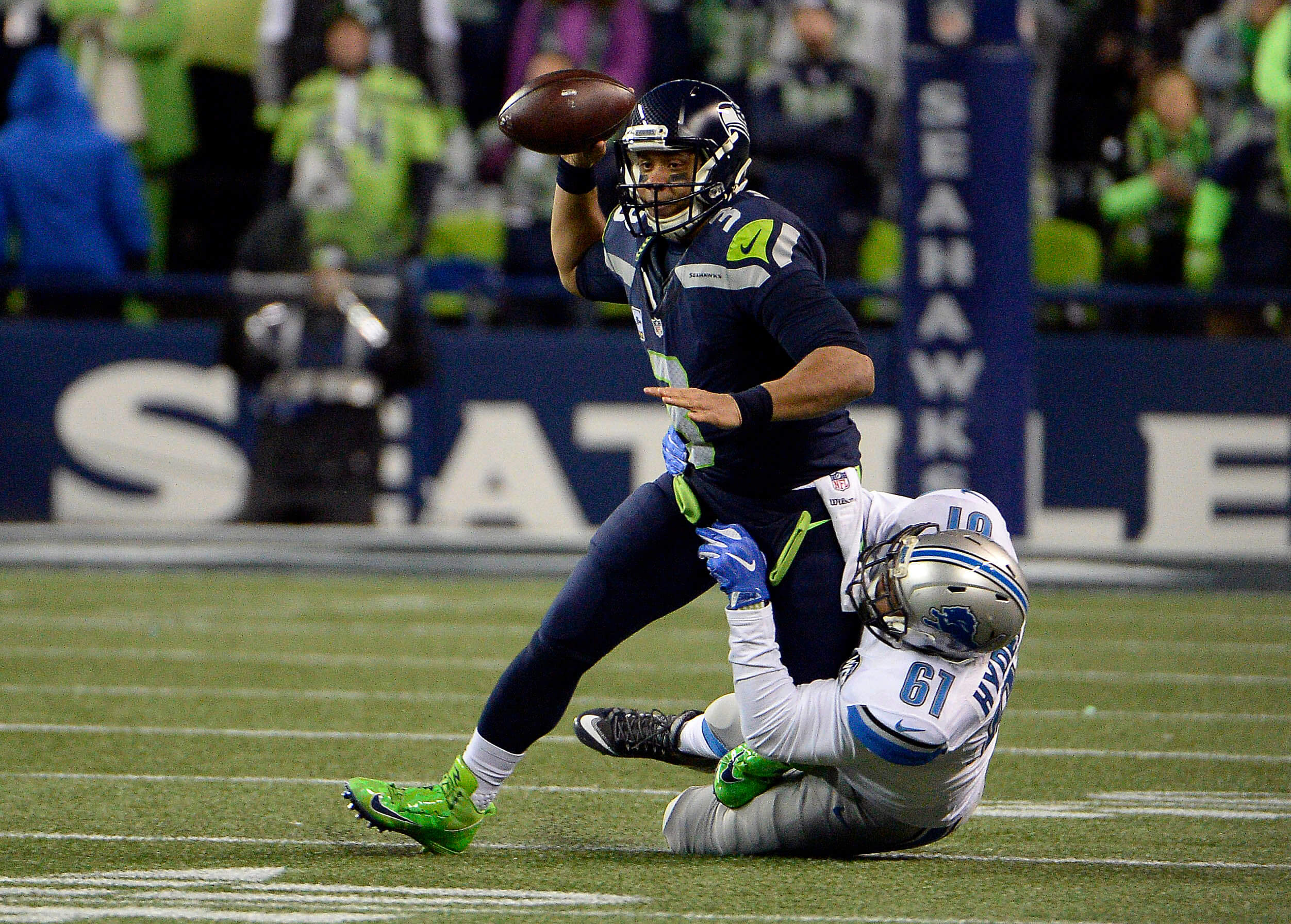 NFL wildcard weekend whittled down the playing field to just 8 teams. This weekend the divisional playoff will eliminate four more leaving just four left to battle for the conference titles the following week.
One of the best values on the board at his time is the Seattle Seahawks at 9 to 1. Seattle dominated Detroit in its wildcard game 26-6 and will travel to Atlanta as a 4.5-point road dog this week.
Seattle currently has the longest odds of the four remaining teams in the NFC and only Houston sitting at 50 to 1 is a bigger long shot amongst the eight teams remaining.
Seattle has been written off by most due to Atlanta's strong regular season and the inconsistent play of the Seahawks. However, Seattle has won some big games during the regular season and cannot be overlooked.
Seattle defeated Atlanta 26-24 in Week 6 of the regular season. However, most bettors will just remember the most recent results and not how a team performed earlier in the season.
Atlanta has won four straight games entering this week by an average margin of victory 19.75 points. However, at home as a favorite dating back to last season, the Falcons are just 4-7 SU.
That means there could be a letdown with Seattle coming in to play this weekend.
If you look at the other NFC divisional game, the Green Bay Packers could pull off an upset in Dallas against a Dallas team that has two rookies making their playoff debuts.
If the Packers won and Seattle was able to beat Atlanta, the Seahawks would host Green Bay for the NFC championship.
We all know how good Seattle is at home during the playoffs. The Seahawks have won 10 straight home games during the playoffs with six coming by 7 or more points.
If Seattle were able to accomplish that and were to face the favorite, New England in the Super Bowl, the Seahawks are the only team that has beaten the Patriots since Tom Brady returned from his 4-game suspension to start the season.
Yes, Seattle's season has been filled with inconsistencies but when it comes to big games, the Seahawks tend to always show up making them a true bargain at 9 to 1 entering the divisional round of the playoffs.