Super Bowl Odds for Four Teams Already in the Playoffs
December 21, 2016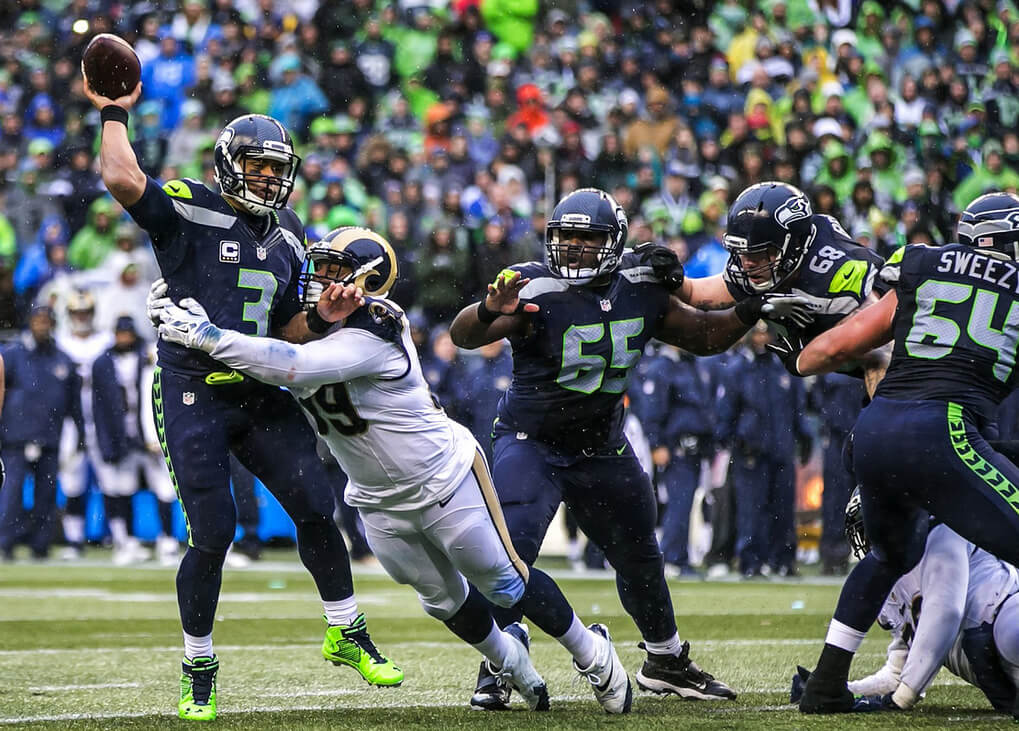 The Super Bowl is a month and a half away and odds makers continue to shuffle the futures board each week.
The NFL regular season has just two weeks remaining before the playoff begin and just 12 teams will have an opportunity to play for the Vince Lombardi Trophy in Super Bowl LI.
Of the 12 spots available in the postseason, just 4 have been filled thus far, meaning there is a great deal of playoff implication football left on the NFL calendar the final two weeks of the season.
The four teams that have qualified thus far are New England, Oakland, Dallas and Seattle.
New England is the favorite to win the Super Bowl at 11 to 5. The line will likely remain the same for at least the next two weeks but will be adjusted once the final field of 12 playoff teams is determined. Depending on how New England ends its regular season against the Jets and Dolphins, its odds could increase or decrease.
The other AFC team to lock up a playoff spot already is the Oakland Raiders. The Raiders are 12 to 1 to win the Super Bowl. The last time Oakland reached the playoffs was in 2002, which was also the last time they played and lost in the Super Bowl.
The odds are long for the Raiders to win the Super Bowl, but with a prolific scoring offense led by quarterback Derek Carr one never knows what could happen.
Dallas is one of two NFC teams to clinch a spot in the playoffs. At 5 to 1, the Cowboys are second to the Patriots in odds to win the title. The big mark against Dallas is two losses to NFC East rivals the New York Giants. Dallas could find trouble in the playoffs with two rookies leading their offense. How they play their final two regular season games could say a great deal about their Super Bowl chances.
Seattle is the fourth team that has already clinched a playoff berth. The Seahawks are 11 to 2 to win the Super Bowl. There might be a rematch in the air for this year's Super Bowl pitting the Patriots against the Seahawks.
Seattle as has become customary improves its play during December but inconsistency has kept the Seahawks from having a better record. However, they did travel to New England and give the Patriots their only loss of the season since Tom Brady returned from his 4-game suspension.