Taking a Long Shot for MVP of the NFL Could Have Value
July 15, 2016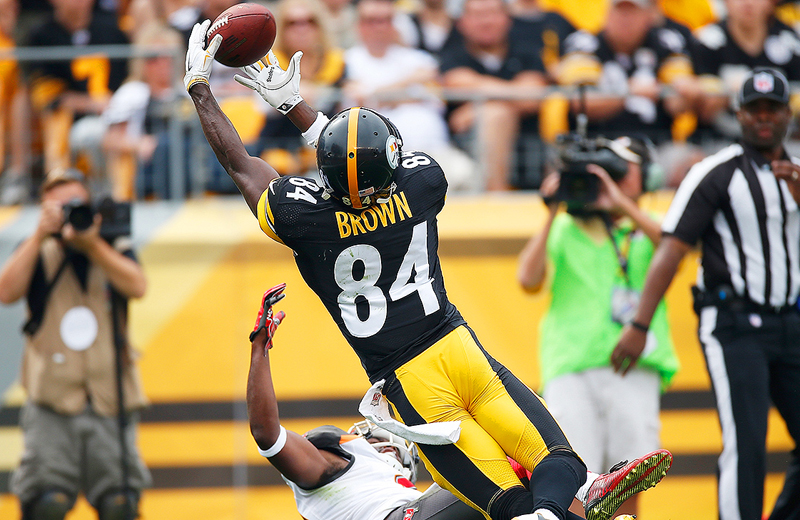 NFL odds makers love to offer props for their bettors to pick from. One popular prop is selecting the NFL MVP on the futures boards.
Taking the top pick on the futures board might be the safest bet such as Aaron Rogers at +450 or Ben Roethlisberger at +650. They are the two players with the shortest odds to be named MVP, but there is much better value in taking a long shot or two to be the MVP.
Of course taking the favorites to win often pays off, but the payoff is less. If a long shot hits, then the payoff is much bigger.
New Orleans Saints veteran quarterback Drew Brees is currently +3000 to win the MVP. Last season the Saints were mediocre at best and that helped Brees to be overlooked. He may be 37, but he can still throw with accuracy that few other quarterbacks can do. He has a strong target at tight end with Coby Fleener. Much will depend on how the Saints do as a team but Brees has value at this time going at +3000.
Derek Carr is currently sitting at +6000 to win the NFL MVP on a number of online sportsbooks. In just his third season as the Oakland Raiders quarterback, Carr has blossomed into one of the league's top quarterbacks. Carr will also have one of the best offensive lines protecting for him in the game. Last season Carr threw 32 touchdown passes with nearly 4,000 yards. His wideouts include Michael Crabtree and Amari Cooper, while Clive Walford is an above average tight end. Carr's numbers should improve this season as the offense becomes stronger behind the talented line.
No wide receiver has won the NFL MVP award but Antonio Brown is not your typical wide receiver. At +10,000 to win the award, a few dollars could go a long way if Brown can take home the award in 2016. If Brown enjoys a strong season at receiver, his quarterback Ben Roethlisberger will also have a big season and quarterbacks are voted in as MVPs much more often than any other position. However, Big Ben has been known to get injured while Brown is durable and can catch any pass through anywhere near him. This would be a big long shot, but stranger things have happened.
Top 10 Odds for NFL MVP
Aaron Rodgers +450
Ben Roethlisberger +650
Cam Newton +700
Russell Wilson +700
Tom Brady +1200
Andrew Luck +1400
Carson Palmer +1400
Eli Manning +2500
Drew Brees +3000
Adrian Peterson +4000