Teasers Have Become a Popular Form of Betting on NFL Games
July 31, 2016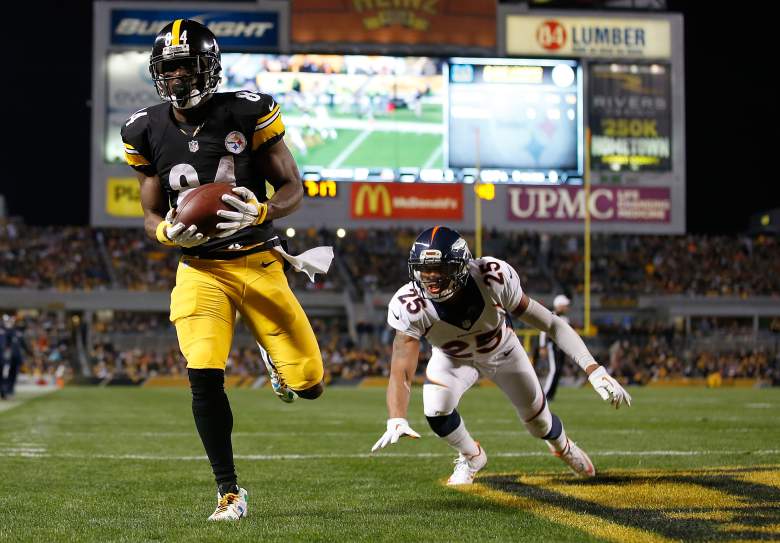 As the 2016 NFL regular season approaches, it is time to think about the types of bets that are best to play. Many sports bettors like to bet the moneyline with no odds, others enjoy the point spread or the point total.
Other bettors enjoy a straight parlay as they have confidence in picking three, four or up to 10 games correctly. Another type of bet many play when betting on the NFL is the teaser.
Teaser wagering has become very popular when picking NFL or college football games as it increase the chance a particular team will cover the point spread or the total by adding additional points in the bettors favor.
For example, if the Dallas Cowboys are 10-point chalk, by adding that game to a teaser you could cut six points and lower the spread to just -4. At least two teams are needed to play a 6-point teaser and each much cover the new spread in order to win the bet.
For sharp bettors, the most popular type of teaser is the Wong. A well known author of gambling content Stanford Wong wrote of teasing favorites playing at home of between 6.5 and 8.5 points as well as teasing underdogs playing at home of between 1.5 and 2.5 points.
The most preferred method of this teaser is the standard 6-point one. The average payout for a two-team teaser online today is -110 or you must bet $110 to win $100.
The super teaser is a teaser that is greater than 10 points that increases the chances that one teaser leg will win, however, players must include at the minimum three teams for a super 10-point teaser.
These different forms of betting, whether it be a straight 6-point teaser, a 10-point teaser and even in rare instances a 14-point teaser, add to the excitement of betting on NFL football games and give the bettor another opportunity to be successful each week.