Texas Attorney General Calls Daily Fantasy Sports Illegal Gambling
January 21, 2016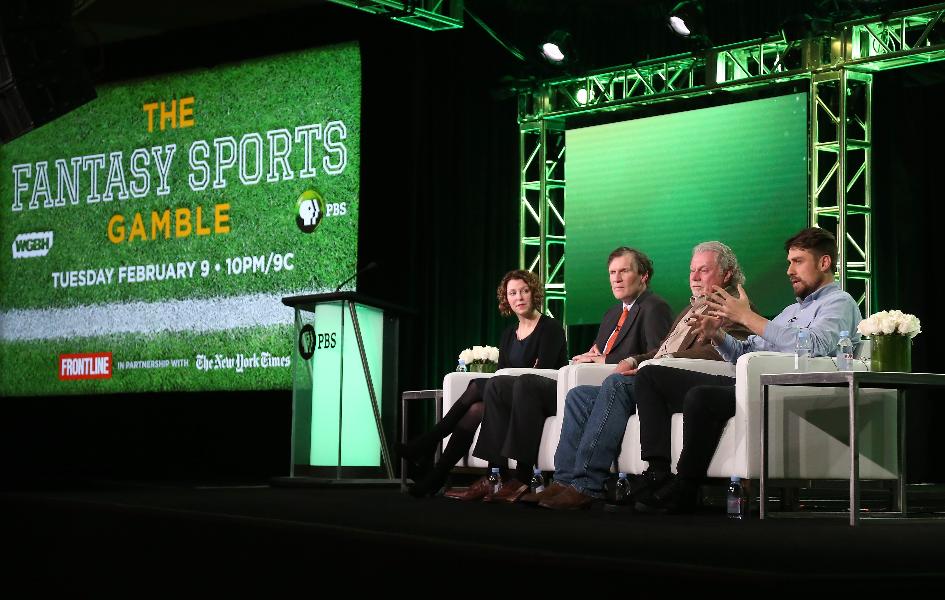 The Texas Attorney General has announced that fantasy sports betting is an illegal form of gambling. Daily fantasy sports online sites took another blow this week when Ken Paxton the Texas AG branded them illegal gambling operations.
After a long review during which Texas residents were convinced by lobbyists to bombard him with many messages asking for the websites such as FanDuel and DraftKings to continue, Paxton released his decision that reinforces the belief that gambling on how a participant will perform, with the house receiving a cut is against the law.
FanDuel, DraftKings and other daily fantasy sports sites claim they are games of skill and should therefore be exempt from the Unlawful Internet Gambling Enforcement Act of 2006, which bans just games of chance not those of skill in 46 states where sport wagering is against the law.
It is unclear at this time if Paxton will try to banish the sites such as DraftKings and rival FanDuel from Texas, as was attempted by AG Eric Scheiderman in New York, but regardless the announcement is another blow to the face of the sites.
Paxton separated the daily fantasy sports games from the season long games that friends enjoy saying the latter legally should be allowed to continue.
The site DraftKings has promised to fight Paxton. Richard Mastro an attorney for the company said it intends to openly and transparently operate in Texas, so the millions of people living in Texas who are fans of fantasy sports can continue enjoying the different contests they take part in.
The Fantasy Sports Trade Association has lobbied Paxton to preserve the rights of the sites to operate across Texas. The group does not agree with Paxton's opinion and will fight to make sure the more than 4 million people throughout Texas that play the daily fantasy sports contests can continue with problem.
In New York, sites won a stay order from an appellate court to stay in operation, until a final decision is taken.