The OVER Looks Solid in this Four-Game Series
April 21, 2016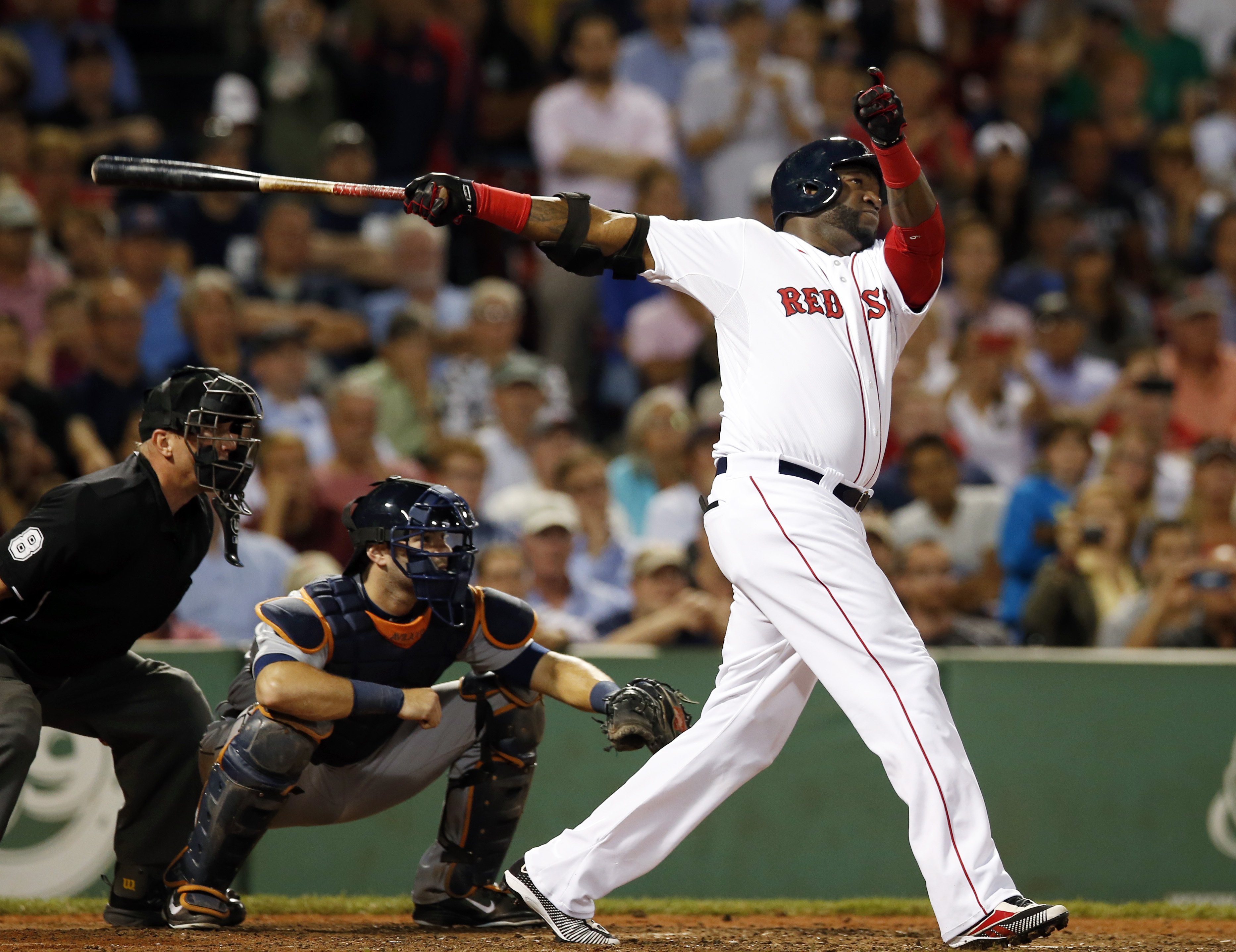 A four-game marquee series begins on Thursday between the Boston Red Sox and the host Houston Astros that is worth a long look for the OVER.
Both teams have strong hitting and that means a number of runs could be scored during the four-game series. The two teams are expected to battle this season for their respective division title in the American League.
However, Boston is in second place in the AL East at 7-7 due to inconsistency on the mound. Houston is dead last in the AL West at 5-10 and has to turn things around before falling back too far.
The Astros and Red Sox also have pitching rotations that have not started the season as well as they were expected. Boston's starting rotation thus far has an ERA of 5.08, while Houston's is not all that much better sitting on 4.97.
Both bullpens, especially that of the Astros have been vulnerable as well, allowing runs late in games. Boston's bullpen is sitting at the middle of the pack in ERA for the league, while Houston's is one of the five worst in the majors.
Boston's new ace veteran David Price has yet to settle into top form, while Joe Kelly, Clay Buchholz and Rick Porcello that round out the rotation continue to be erratic on the mound.
For Houston, no one with the exception of current Cy Young holder Dallas Keuchel has pitched well for the Astros. Mike Fiers, Collin McHugh, Doug Fister and Scott Feldman all have not pitched that well thus far in April.
The two strong lineups of hitters for both the Red Sox and Astros will likely take advantage of poor starting pitching and bullpens of both teams during the series.
If that is the case, then the OVER is a solid choice to take for the games that will be played at Minute Maid Park in Houston over the next four days.
Offensively for Boston, David Ortiz the veteran DH is leading the team in home runs with 3 and in runs batted in with 13. Travis Shaw is leading the team in batting with an average of .333.
The Houston offense is currently a one-man show stats wise with Tyler White leading the team in home runs with 5, in runs batted in with 12, in batting average at .340, and in slugging percentage at .720.
The way the pitching staffs for both teams have started the season, the likelihood a number of runs will be scored during the series is high.