Those Traded on the NBA Trade Deadline, Those Who Were Not
February 20, 2016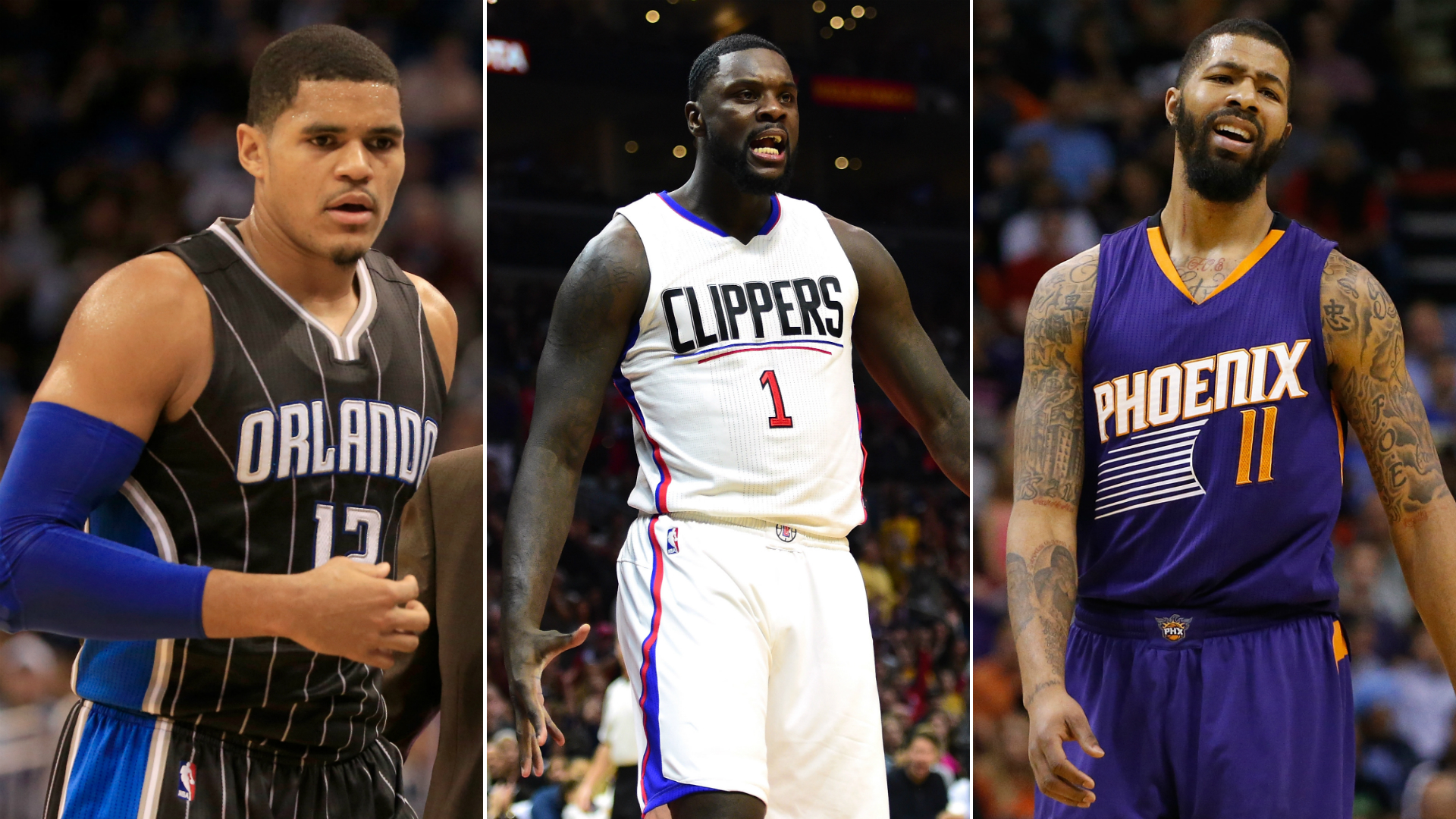 The NBA trade deadline was Thursday and less action took place than was anticipated nevertheless role players switched teams and will add needed depth to a few teams and could help some contenders with their odds to win the title.
Without a doubt, the best deadline day trade was made by the Los Angeles Clippers. The Clippers acquired Memphis Grizzlies forward Jeff Green for Lance Stephenson and a future draft pick.
Green is averaging 12.2 points plus 4.5 boards in 53 games with Memphis including 31 starts. On some sites, the Clippers odds shortened from +2500 to just +2000 to win the title.
Cleveland added Channing Frye in a trade involving three teams that saw the Cavaliers send Anderson Varejeo and a first round pick to Portland who sent Jared Cunningham to Orlando.
The Cleveland frontcourt improves with Frye, but it may still not be good enough to win an NBA title.
Detroit's odds to win the title doubled following the trade deadline even though they added some depth with Donatas Montiejunas as well as Marcus Thornton from the Houston Rockets for Joel Anthony along with a first round pick.
Earlier Detroit has traded Ersan Ilyosova and Brandon Jennings to the Orlando Magic for Tobias Harris. The Pistons improved their overall lineup with the trade, as they fight for the eighth and final berth in the Eastern Conference postseason race.
Markieff Morris was traded to the Washington Wizards for DeJuan Blair, Kris Humphries and a draft pick by the Phoenix Suns. This was a big pickup for Washington as they too battle for the eighth and final playoff spot in the East.
Oklahoma City picked up Randy Foye from Denver after trading D.J. Augustin and Steve Novak plus two draft picks. He will make the team better, but likely not enough to make a difference against Golden State and San Antonio.
Top names that were on the trading block but stayed put included Al Horford with Atlanta, Dwight Howard with Houston, Pau Gasol with Chicago and Blake Griffin with the Los Angeles Clippers.