Three Teams Could Join 2008 Detroit Lions
October 12, 2017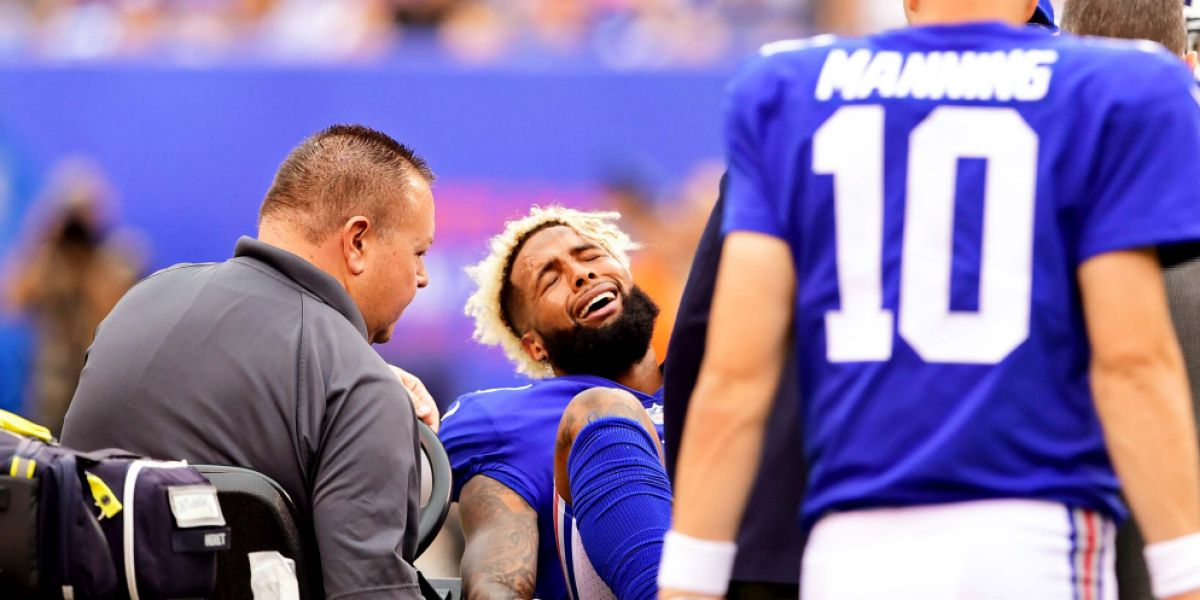 The NFL regular season is 16 games and 17 weeks long. NFL officials have tried to create parity in the league through the draft, salary caps and more but most of the time the same teams seem to rise to the top, while those at the bottom often remain the same.
After the first five weeks of the 2017 NFL regular season three teams have yet to win a game. In the AFC the Cleveland Browns and in the NFC the New York Giants and San Francisco 49ers continue to have goose eggs in the win column.
It is no surprise for most football pundits to see Cleveland or San Francisco at the bottom of the barrel to begin the NFL regular season. However, the Giants were expected to contend for the NFC East title, but poor play and injuries have decimated the team and the outlook looks bleak.
Nonetheless, the odds are in favor of each of the three previously mentioned teams ending up with at least one win before the end of the 17-week season.
Odds makers like this situation as it gives them more reason to add new prop bets. The latest odds have Cleveland at +800 to lose each of its 16 games, the New York Giants at +950 and the 49ers at +1200.
Other props available related to not winning a game is if "any" NFL team will finish 0-16. The YES on that is currently +300.
Since the NFL instituted a 16-game regular season in 1978 or 39 seasons ago, only the Detroit Lions of 2008 have finished a regular season without winning any of their 16 games.
Cleveland started the season with rookie DeShone Kizer as its starting quarterback but that will change beginning this week. The 49ers have played very well defensively in some of their first five games, but their offense is also very weak and injuries have hurt them as well.
The Giants have lost three starting wide receivers to injuries, and along with other injuries will struggle for the remainder of the season offensively.
Nonetheless, the likelihood is that each of the three will finish the regular season with at least one win.