Tom Brady Returns to Top of Futures Board for NFL MVP
November 23, 2016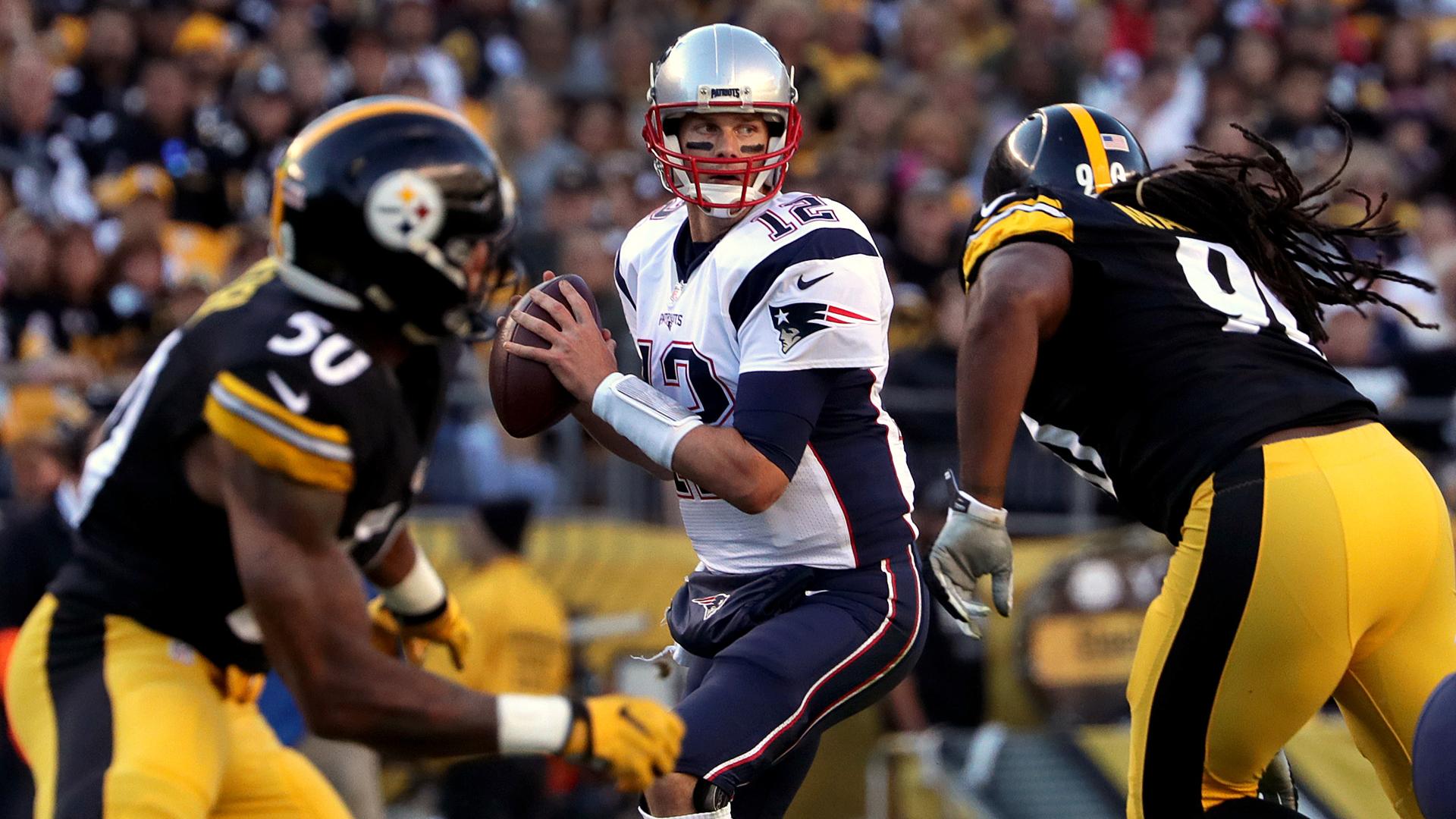 Tom Brady continues to play at the top of his game despite being 39. Thus far, in five games back from his four-game suspension, Brady has posted career highs thus far in yards per completion and overall completion percentage.
Brady has the highest NFL quarterback rating by a big margin and despite his suspension is in the top 15 in the league for touchdown passes.
The veteran quarterback for the New England Patriots recovered from having a mediocre week versus Seattle to burn San Francisco to the tune of 280 yards passing with 4 touchdown passes and no interceptions.
His performance in rainy weather on Sunday moved Brady back to the top of the futures boards for the NFL MVP after dropping last week to second.
No one is sure how voters will hold against Brady the four games he missed to start the season. Though the New England quarterback might not have the best numbers in certain categories of statistics because of his suspension, no other NFL quarterback is out playing him thus far.
Of course, there have been quarterbacks in the past, Joe Montana in 1989 was one, who missed 3 to 4 games and still was named MVP.
Montana led the NFL in passer rating that season and Brady is doing the same now, while ending in the top 10 in both touchdown passing and passing yardage.
However, in 1989 the MVP field was weak with Keith Millard and Don Majkowski finishing in the top three in voting. This season Brady does not have that luxury, as the MVP field is full of strong candidates from top to bottom.
Seattle quarterback Russell Wilson is currently second behind Brady. Ezekiel Elliott the rookie sensation with Dallas is third and Matt Ryan the Atlanta quarterback is fourth. Rounding out the top 5 is Oakland signal caller Derek Carr.
Of course, there are still six weeks of football remaining. A great deal can take place during the time, especially as teams make the push to qualify for the postseason, have a bye week during the playoffs and hold home field advantage throughout the postseason.
Brady is currently 11 to 4 while Wilson is 7 to 2, Elliott 9 to 2, Ryan 6 to 1 and Carr 9 to 1.