Top 25 Ranked Teams Hot and Not Hot Against the Spread
February 11, 2016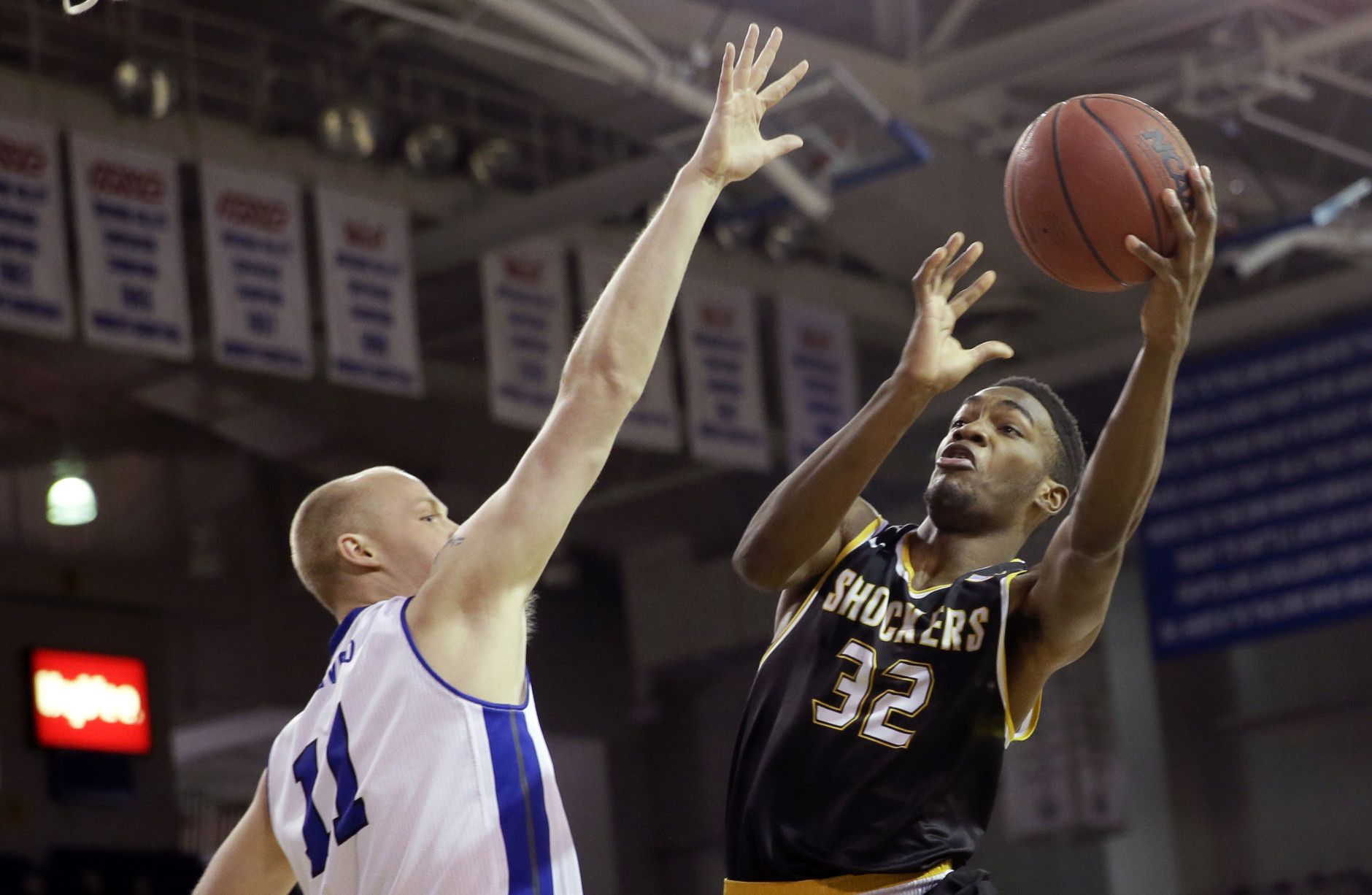 With the NFL no over for another season, the sports betting spotlight focuses on the NBA and NCAA men's basketball. The NBA is approaching its All-Star Game break and will not have games between Friday and next Thursday.
The NCAA basketball season continues with conference games, as teams prepare for their end of the regular season conference tournaments that will be here at the end of the month.
This is a good time to look at what teams are currently playing well against the spread (ATS) and what team's are not in the latest Top 25 poll.
Hot
Wichita State No. 25
Wichita State is 13-8 ATS this season and the hottest top 25 ranked team with a 9-1 SU and 8-2 ATS over its past 10 games played. The Shockers play a pair of weak opponents in Drake and Northern Iowa, which should help them across the board.
Michigan State No. 8
The Spartans on the season are 14-9 ATS, but over their past four games are 4-0 SU/ATS. The Spartans play Purdue, which is No. 18 in the nation and Indiana, which has won 19 times this season.
Arizona No. 17
The Wildcats are 14-10 ATS this season. Over its past three games, Arizona is 3-0 SU/ATS. Arizona plays UCLA and USC this week in Pac-12 play.
Not Hot
Baylor No. 21
The Bears are 5-11-1 ATS this season and 0-4-1 ATS over their past five games, including two straight losses SU. The Bears must play Kansas State and Texas Tech this week. Fading Baylor might be the proposition against Texas Tech.
North Carolina No. 9
The Tar Heels have cost bettors dearly of late with a 1-5 ATS record over its past six games played. The Heels face Pittsburgh and Duke over their next two games, they might be a good fade.
Oklahoma No. 3
The Sooners are third ranked but are 3-7 ATS during their past 10 games, despite winning five of six straight up. The Sooners must play Kansas this week as well as Texas Tech.