Top Three Do Not Change on Super Bowl LI Futures Board
August 3, 2016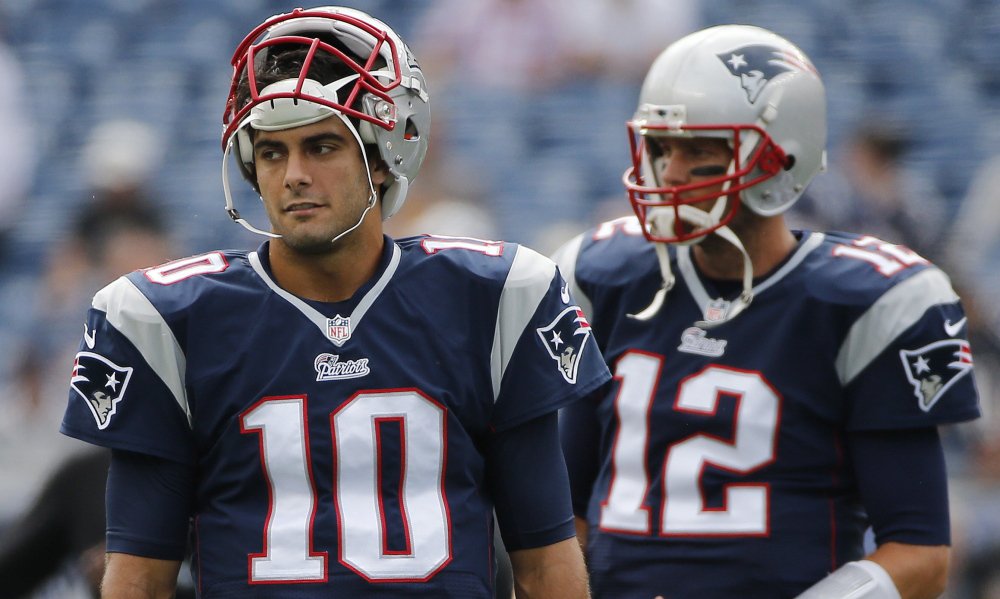 Super Bowl LI is six months away, but that does not stop sports bettors from picking a team to lift the Vince Lombardi Trophy nor does it stop sportsbooks from making adjustments each week to make sure their liabilities do not become too heavy.
Even though Tom Brady will be suspended to start the season and will not play until Week 5, New England fans continue to place their bets on the Patriots to win it all.
The big question is if the people picking New England are wrong. Despite Brady's suspension New England is the favorite to win Super Bowl LI on nearly every sportsbooks online.
Since the announcement of Brady's suspension, hardly any downward pressure has been felt on the price of the Patriots.
One reason is that the futures market for the Super Bowl is filled with novice recreational-type bettors and they tend to love the Pats and Brady.
They will pay happily as well as unknowingly a premium to wager on the Patriots to win it all. However, that current payout of +600 is small and the suspension of Brady will likely not cost New England any more than a ½ game to 1 game in the standings.
Many fans love backup quarterback Jimmy Garoppolo, but he is sure not to deliver such big numbers as Brady, especially on the road against Arizona to open the season followed by the Miami Dolphins, Houston Texans and Buffalo Bills at home.
The Green Bay Packers have the second shortest odds to win the Super Bowl behind just New England. The Packers are sitting at +850 on most books across the Internet.
Jordy Nelson is scheduled to return for the Packers after missing all of the 2015 season due to a torn ACL. However, rumors are that his other knee has tendinitis and he may miss preseason.
The Seattle Seahawks have the third shortest odds to win the Super Bowl at +900. The Seahawks have players returning from injury, but tight end Jimmy Graham is still a question mark.