Transfer Business Fails to Credit Trader's Bitcoin Account, Bitcoin at $1,000
February 13, 2017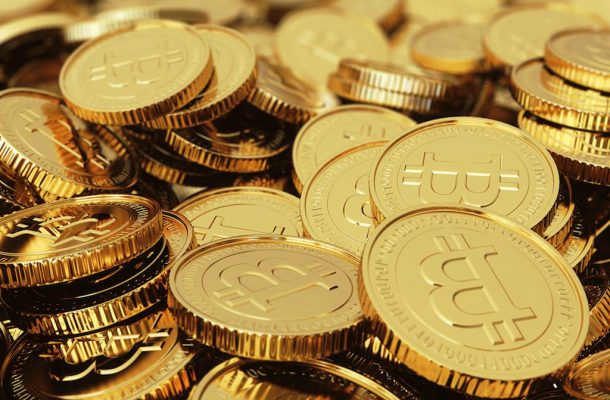 A report has been posted online by a sportsbook rating site that Bitcoin transfer company Tether.to stiffed a trader of the cryptocurrency out of more than $113,500.
Apparently the trader attempted to make a transfer to Tether from Bitfinex. The report says that Bitfinex made the initial transfer and that Tether received the funds but then refused to credit the account of the trader.
A short time after the incident occurred, it was reported that Tether stopped all response to inquiries. The bitcoin trader is now in the process of speaking with the attorney general in the state in which he lives and filing a lawsuit against Tether.
Nevertheless, if Tether is moving towards shutting down, any legal action may be too little too late.
The sportsbook rating site said that traders should not deal with Tether and if they have balances in accounts at Tether they should try to draw down their balance.
Bitcoin is currently trading at approximately $1,000 to one U.S. dollar following a slight downward swing after it was reported that two major exchanges in China would be suspending their payouts temporarily for one month because of compliance issues.
Bettors who use the bitcoin as a way to withdraw or deposit have not been affected by the Bitcoin's short term drop in value.
Players making transfers in that way are protected from the downswings in the value of bitcoin, while players using betting sites that are bitcoin exclusive are the ones exposed to fluctuations in bitcoin value against the dollar.
A number of online sports betting sites have tutorials that educate the sports bettor on how to best use the bitcoin as the digital currency is becoming more and more popular with online sportsbooks and sports bettors.