Trends for Each of the Four NFL Divisional Playoff Games
January 15, 2016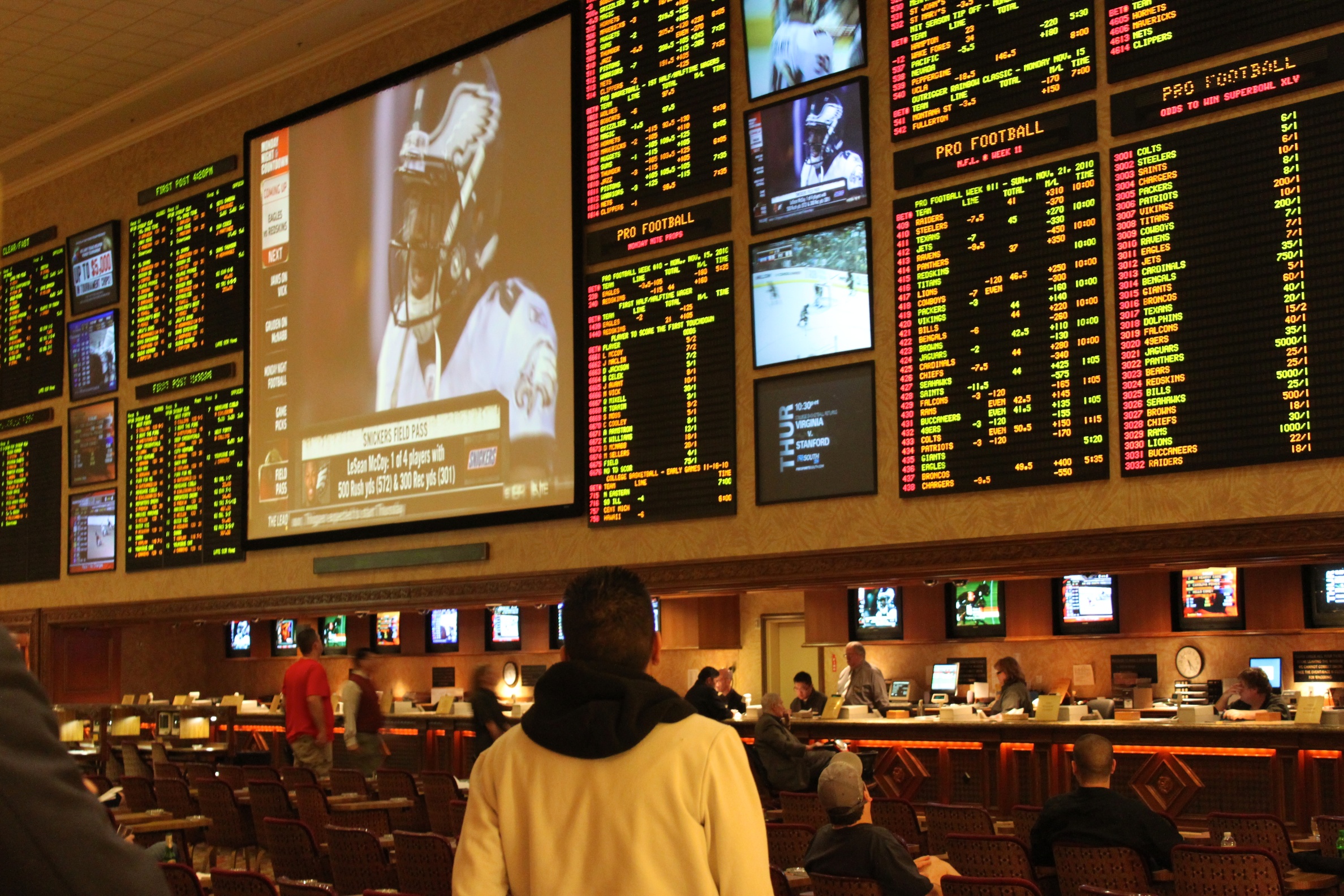 There are just seven games left to play in the 2015-16 NFL season, as only eight teams remain. The NFL divisional playoffs kickoff on Saturday with a pair of games and another pair will follow on Sunday.
There is an array of trends to review before sitting down and making your bet on the different divisional playoffs games this weekend.
Since 2003, NFL teams during the division playoffs coming off a bye week in the postseason are 30-18 straight up and 18-30 against the spread,
The most recent 10 teams that were wildcards and won during the first round are 7-2-1 ATS for the division round.
Visiting teams that are coming of road wins during the first round have a record of 14-3 ATS for divisional rounds since 2005.
Kansas City vs. Patriots
Kansas City if 5-0 ATS in its past 5 games on the road.
New England is 32-13 against the number following a loss, but only 13-15-1 against the number in the playoffs.
Green Bay vs. Arizona
With quarterback Aaron Rodgers at the helm, Green Bay is 5-2 ATS during playoff games not played at Lambeau Field.
The past 10 teams to be 7-point chalk or higher during the division round are 3-6-1 ATS.
Seattle vs. Carolina
When Russell Wilson is quarterback, Seattle is 8-3-2 against the number as a road dog.
Carolina is 8-3 against the number in its past 11 games at home with a straight up win in all 11.
Pittsburgh vs. Broncos
Pittsburgh is 9-5 against the number if Ben Roethlisberger is at quarterback.
The last 10 top seeds (Denver) are 2-7-1 against the spread during the divisional playoff.
Denver is 1-4 against the number during the postseason with Peyton Manning under center.
This game could be much different that it looks if Ben Roethlisberger and Antonio Brown cannot play for the Steelers due to injury.