Trends for Monday's Major League Baseball Lineup
August 15, 2016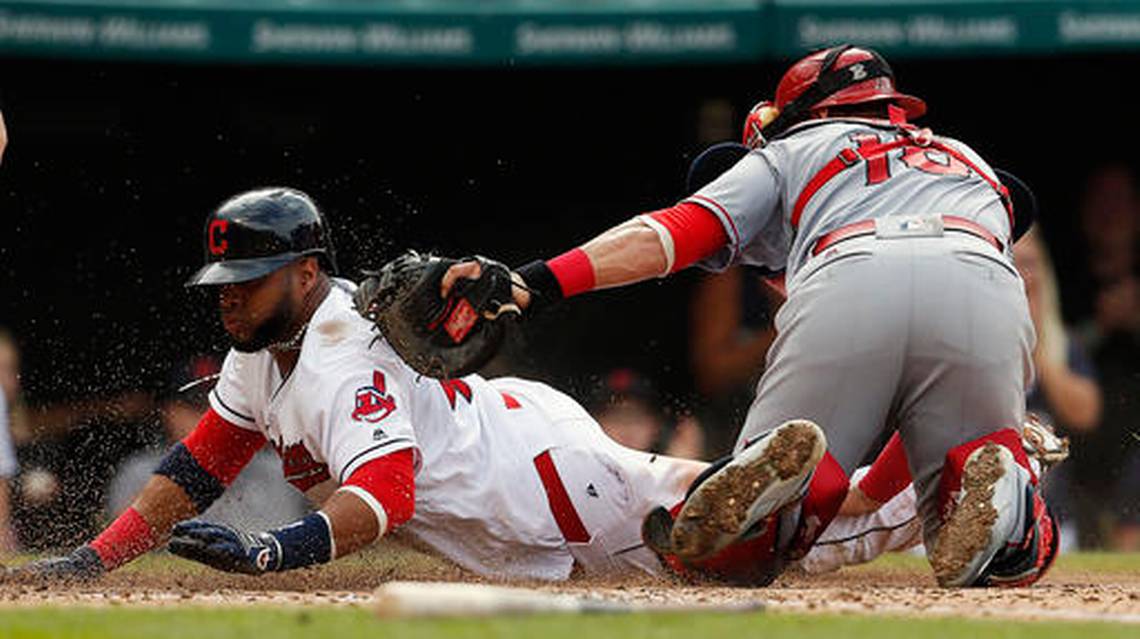 Monday's Major League Baseball calendar has a number of strong matchups to pick from when deciding on what teams to wager on. Being prepared and knowledgeable about the teams is the best way to make a more educated decision of who to choose.
Entering Monday's games, the hottest team of late has been the Cleveland Indians. The Indians have won 4 straight and 6 of their past 8 overall.
Cleveland was able to sweep the Los Angeles Angels in its four-game series this past weekend, outscoring the Angels 37-12. Cleveland is playing the Boston Red Sox on Monday afternoon in a makeup game from an April 17 rainout.
At the opposition end of the spectrum are the Los Angeles Angels. The Angels have lost 10 straight games entering their game against Seattle. The Angels were swept by Cleveland, which was the third consecutive series in which the Angels were swept.
Things will likely not get any easier for the Angels against the Mariners as Seattle has won 6 of its past 7 versus right-handed pitchers, which the Angels will start on Monday. The Mariners have also won 5 of their past 6 games versus AL West division opponents.
The Angels on the other hand are just 3-14 over their last 17 games versus right-handed pitching, 2-14 over their last 16 against teams with winning records and 0-4 over their last 4 games versus AL West opponents.
Max Scherzer for the Washington Nationals, may have lost his last outing, but is the hottest pitcher on Monday's calendar of games. Scherzer struck out 10, gave up just three hits and one run in his last outing, but lost nonetheless to the Cleveland Indians.
Washington has also won 6 of its past 8 games that Scherzer has started on the road. Overall, Scherzer is 12-7 with an ERA of 2.80.
Josh Tomlin is just the opposite of Scherzer. The Cleveland Indians pitcher began the season strong but has tailed off the past few weeks. Over his last 3 starts, Tomlin has an ERA of 9.19.
This information can be helpful for bettors when they are choosing a team or a run total for Monday's lineup of games.