TV Networks and Sportsbooks Doing Well During World Cup
June 27, 2018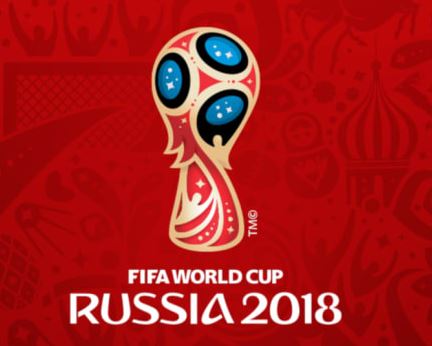 The whole world is watching (and betting) on the exciting World Cup action. The TV ratings have been very good for FOX. In fact, every week there is a game that beats the viewership record from the week before. This years World Cup is on pace to set the total overall viewership record. For more on the TV ratings associated with the 2018 World Cup click here
The betting handle has been very large as well. Yesterday, when Argentina beat Nigeria, the sportsbooks cleaned up. Many sportsbooks reported having high exposures on Nigeria. And the way that soccer is bet, there are three main options: Team A, Team B, and Draw. Dave Mason of BetOnline.ag reported that 50% of the betting action on that game was on Nigeria and another 16% was on the Draw. That means only 34% of bets cashed and the house kept 66% of the action.
BetOnline has also reported their largest exposure, ie, teams that if win, pose a threat to the sportsbook's overall bottom line. They have reported that Portugal and Brazil are their largest exposures.
Tomorrow is a huge matchup between Belgium and England. Sportsbook Youwager.eu has the following odds posted:
Belgium +185
England +165
Draw +215
Right now it is being reported by a number of sportsbooks that the overwhelming action is on England. They do, however, expect plenty of Belgium and Draw action to balance the board out some but they will probably end up being heavily exposed on England. We have a free pick on Belgium vs England posted.