Two Huge College Hoops Games Today
November 14, 2017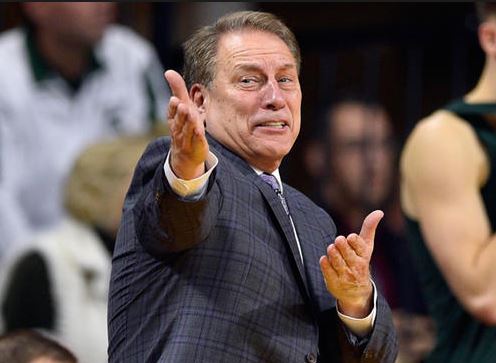 (1) Duke vs. (2) Michigan State
The college basketball season jumps right into the deep end of the big matchup pool. Tonight, number 1 and number 2 in the country face off as Michigan State plays Duke. Both teams are loaded with players and of course have the storied programs and veteran coaches.
Spread and Total
You have the Dukies being slightly favored by 2 points and the total at 158. As of 11:33 am ET 64% of the betting public has Duke winning and covering. The over/under betting is about even. Bettors are excited to see what may be the preview for a Final Four or even Championship game matchup. But, this isn't college football. Every win does not count this early. You could see Coach K trying out some things and wrinkles in the game whereas MSU's coach Tom Izzo may be going for the early solid win to make a statement. That is how I am leaning at the moment.
(4) Kansas vs. (7) Kentucky
Another major matchup of week 1 of college basketball 2017 is Kansas vs Kentucky. The linesmakers currently have Kansas -4.5 and the total at 153. The public is hammering Kansas early to the tune of 70% of money and tickets. They are probably betting this way based on Kentucky's performance in their first two games. They beat Utah Valley by only ten points and then squeaked one by Vermont 73-69.
Kansas has played one game, smashing overmatched opponent Tennessee State 92-56. If this spread gets bet up any higher, I would suggest that there is value in taking Kentucky. The close Vermont game was not an indictment on Kentucky being bad, instead it shows how good Vermont will be this year in our opinion. They will probably be a tournament team.