Update of Win Totals After One Month of MLB Season
May 5, 2016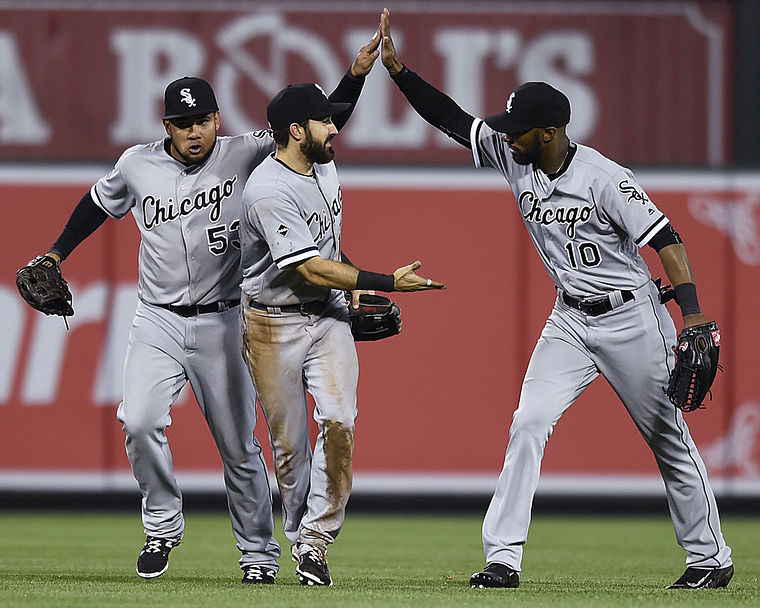 The 2016 Major League Baseball regular season is just over one month old and there are several teams surprising odds makers and bettors as they make bold statements early on.
The Windy City has the toast of baseball with the Chicago Cubs sitting with the league's best record at 20-6. However, the surprise for the city is the White Sox who ended April 17-8 and are currently 19-9.
Chicago started the season with an 81 wins total on the futures boards for odds makers, but the team is playing .679 ball after 28 games which if continued would give them 110 wins on the season.
One other huge surprise for odds makers is the Philadelphia Phillies. The Phillies were predicted to finish last in the National League East and lose 98 games. The Phillies however, have started the season strong at 16-12.
Philadelphia has swept NL East leader Washington already and won a road series against the New York Mets.
Philadelphia just recently swept Cleveland on the road in an interleague series.
With the strong start, the Phillies look like they could exceed their win total of 65.5 set by odds makers prior to the start of the season.
Four of the five teams in the NL West have not started well with their win totals. The Colorado Rockies are currently 13-14, and have a win total of 71.5. At their current rate the Rockies would pass that win total with 78 wins for the season.
However, Arizona started the season with big expectations after signing Zack Greinke to a huge contract. The Diamondbacks are just 12-17 on the season with a win total of 82 on the futures board.
Both the Dodgers and Giants around the .500 mark, but San Francisco is predicted to win 88.5 and Los Angeles 89.5. Both will have to play much better to do that following inconsistent opening months.
Two of the most disappointing teams to start the season in the American League played in the postseason during 2015. The Houston Astros at 10-18 and the New York Yankees at 9-16 have made an early season hole for themselves.
The Astros were predicted to win the AL West with 88 wins this season but currently sit in the cellar.
The Yankees are in the AL East basement and their offense is next to last in the league in runs scored.
The season is far from over, but there are already teams looking like they will exceed their win totals and those that look like they will have a hard time reaching their predicted wins total.