Wagering Myths About Early Season Football
September 12, 2017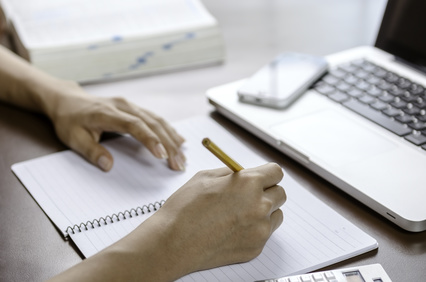 by John Rothschild
Most expect that what they saw last week will happen the next.
It doesn't.
If you think like everyone else.
You will lose!
For College:
The Myth of Top Ranked Recruits
1. Don't bet on a team early in the season just because they've had a
good recruiting class. (Rankings can be checked at rivals.com.)
This is already built into the line, and you'll be betting with the public.
The public usually loses.
In addition, those "top recruits"
a) May not be on the field.
b) Need to get acclimated to college football.
c) May not be as capable at the next level.
2. Later in the season, refer back to those schools that recruited well.
Many players/teams will mature and catch the average bettor by surprise.
NOW…You may be able to capitalize on your competition by
converting on both ends!
For The NFL-
Most Overvalue Teams That:
a) Are dominant in pre-season, or
b) End the prior year on a hot streak
It's generally common knowledge that the third preseason contest is the closest thing to a dress rehearsal for the real games. Teams that have played well in that third contest are always over-bet (the first game of the year). The value is almost always
on the other side.
Example:
In 2015 the Seattle Seahawks' Super Bowl defense was dominant against San Diego in their third preseason game.
Then the real contests started. Maybe the Seahawks were overconfident, or too relaxed in their first game against a poor Rams' team. St Louis (now Los Angeles) scored 31 points and won by three, as four-point underdogs.
b) Teams that ended the year on a winning streak, or much stronger than they started,
are over-bet the following season. Their improvement is often overvalued, and already built into the line.
Some examples:
In 2014, the Dallas Cowboys ended the season going 5-1.
In 2015, the Cowboys opened the season 1-5 ATS.
In 2014, the Miami Dolphins ended the season going 3-1.
In 2015, the Dolphins opened the season 1-3 ATS.
In 2015, the New York Jets ended the season going 5-1.
In 2016, the Jets opened the season 1-5 ATS (one game was arguably a "push")
The best example may be the over-bet Carolina Panthers.
They went 15-1 in 2015 and then opened the following season 1-5 ATS.
Want more profitable help?
Football Betting Made Easy
Is now available to order.
Click the link to start building your bankroll now!