What Four Teams Will Reach the Final Four?
March 17, 2016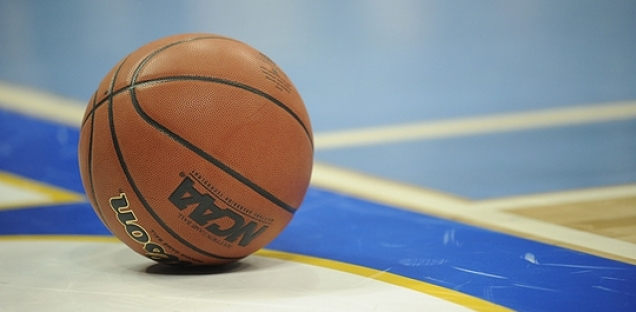 The Final Four for this season in the NCAA Tournament will be set on Sunday March 27. However, there are dozens of games to be played before that group has been established.
During the early rounds of the NCAA Tournament this season, there should be plenty of teams upset. However, the four teams that are likely to reach the Final Four will be favorites or at least well known 'household' names.
This season is wide open as far as teams with a legitimate chance to win the national title. One team can find a grove, win six games and take the national title.
However, parity this season has prevailed and any one of 10 or more teams could win the title.
Odds are that the top seeds win their region. Last season three of the No. 1 seeds reached the Final Four, while the fourth team was Michigan State a No. 7 seed.
The Spartans were given a No. 2 seed in this year's tournament, but are one of the teams favored to win the national title. Since 1985, when the tournament expanded to 64 teams, 26 of the No. 2 seeds have reached the Final Four.
A combined 27 of the No. 3 and the No. 4 seeds have reached the Final Four in that same period. However, a dark horse seems to have become more common of late.
Over the past three seasons, at least one No. 7 or lower seed has made it to the Final Four and in 2011, the No. 8 along with the No. 11 seed reached the Final Four.
This season the combined losses for the four No. 1 regional seeds is more than any prior year in tournament history.
Therefore, having said that, what teams will reach the Final Four this season?
The Kansas Jayhawks seem like a lock. The No. 1 seed in the South is a strong team all-round and enter the tournament as the No. 1 overall seed.
In the East, Kentucky looks strong, but will have to at some point face No. 1 North Carolina, unless either team is upset.
Michigan State looks too strong for anyone in the Midwest. Virginia might have been given the No. 1 seed, but the Spartans are deeper and have a much strong offense.
In the West, it looks like Oregon has the talent to win, even though their bracket is the most wide open with any number of teams having an opportunity to win. However, never count out Oklahoma.
I like Kansas, Michigan State, Oregon and Kentucky as my Final Four.