What Happens to Unclaimed Winning Sportsbook Tickets?
August 3, 2018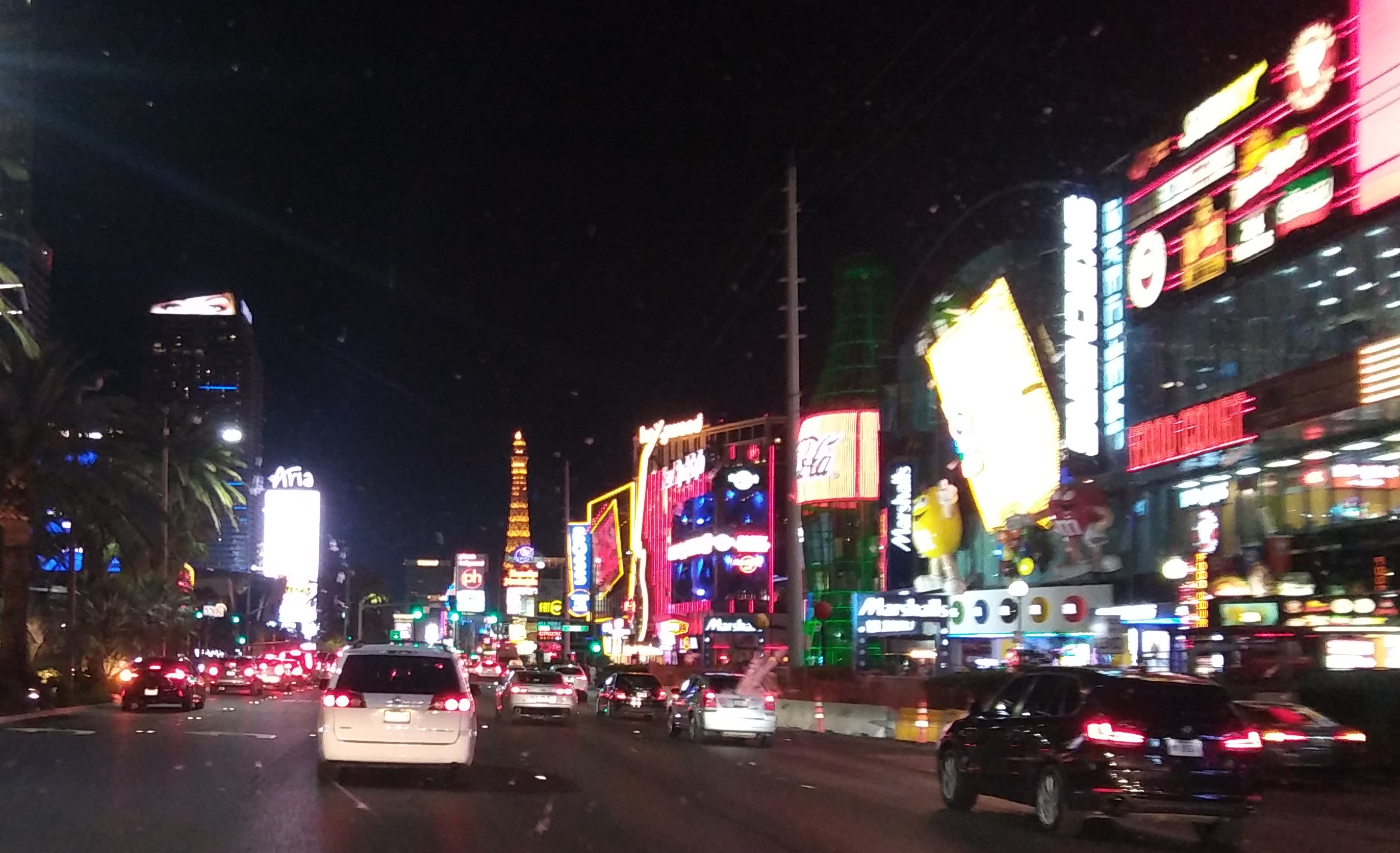 I was recently in Sin City. My brother and I stayed at the Aria and in-between drinking and eating, we were gambling. The table games are always fun. Of course I had to throw down some bets at the sportsbook. At the end of the week I had a wallet full of losing sports betting tickets and my brother had a pocket full of winning slot machine tickets. (If you haven't been to Vegas in a while, the slot machines print out tickets now instead of the traditional slurry of coins they used to produce.)
After we left I made sure to catch up with my brother and ask him if he had cashed in his slot machine tickets. That got me thinking: What # of tickets, both casino and sportsbook related, go uncashed? With some research I was able to produce answers.
According to an article by Peter Amsel released about a year and a half ago, there were $12 million of unclaimed tickets in Las Vegas in 2016. There is no data on how much of that was casino and how much was sports. But considering the huge disparity between the amount bet on the two, it is safe to say a large majority of it is casino related.
Still, sportsbook tickets do go uncashed and it isn't always accidental. In that same year, when the Chicago Cubs won the World Series after a 108 year drought, many bettors decided to keep their world series futures betting tickets as a souvenir. According to the Las Vegas Review Journal, more than 1,000 Cubs WS tickets went uncashed at CG Technology (runs sportsbook for The Venetian and The Cosmopolitan). The average bet was $26 and average odds were 4-1.
In Las Vegas, there is a law that tickets expire after 180 days. So, for the average tourist who lives 1000 miles away, getting back to Vegas and cashing the ticket they forgot about is not a reality and that money is gone. But who gets the money you may ask. 1/4 of the money stays with the casino and the other 3/4 gets pumped into Nevada's general fund.
By the way, my brother said he didn't forget to cash in his tickets.