What Helps Make a Good Sportsbook?
September 19, 2016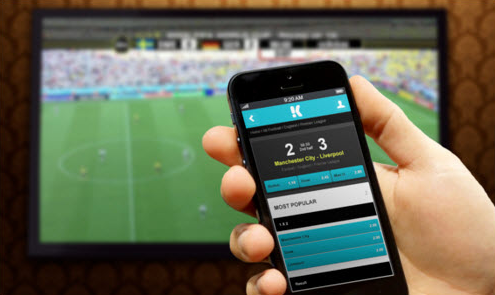 There are many sportsbooks online that offer special signing bonuses and other perks to get sports bettors to deposit money with them and use them to make their wagers.
However, what is it that makes sportsbooks great. There are a number of reasons and here are a few.
Financial stability is one of the biggest factors in determining if a sportsbooks is good. The payout records and solvency are huge when it comes to deciding on what book to choose.
Betting sites with shaky or dubious backgrounds or ones that are accused of non-payments from previous players are not ones bettors should choose to deposit their monies even if they promise special bonuses.
Experience is important as well. The years a sportsbook has been operating online shows that they have been able to hold their own and operate without the need to open under one name then close and reopen under another name.
Bettors will see that sportsbooks with years of experience have handled thousands of transactions and should be stable enough for them to be trusted with the bettors' money.
A variety of options at the cashier is also very important. Online sports betting remains taboo in many areas of the world today and until it is openly welcomed options to wager such as with bitcoin are now becoming popular as not all sportsbooks will offer credit cards or other means of making deposits or withdrawing winnings.
Today's bettors like the ability to make wagers in realtime and on their mobile handsets. Software and platforms for mobile betting help attract bettors to sportsbooks. Bettors like to bet on the next play, the next score, the next goal and down the line and those sportsbooks that offer those options and on mobile electronic devices such as smartphones and tablets can attract many sports bettors.
Of course, customer service in any type of business is vastly important and a sportsbooks is no exception. If sportsbooks do not respond to the needs and questions of their users in quick fashion, then they will not continue to be a popular sportsbook for long.