What to Looks for When Choosing an Online Sportsbook
February 18, 2017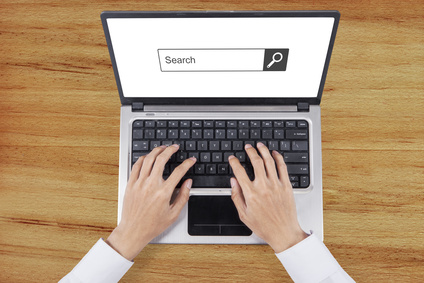 If you are new to the arena of online betting you may be overwhelmed at first with all the available options. There are hundreds of online sportsbooks and thousands of handicapping and sports betting information websites. Where do you go? Who do you trust?
In a simpler world one could just go to a website that reviews sportsbooks and trust that the information there is %100 viable. But even some sportsbook review websites may be pushing their own agenda and lead you astray. Here at SBA we do not feature any sportsbook that we wouldn't trust with our own money and our own bets.
What We Look For
Reputation – Most forums or sportsbook review sites will have a detailed history of players talking about  a sportsbook. You can get a vibe of how that sportsbook is performing and has performed in the past. The more trustworthy review sites will have a rating on a sportsbook and then have some type of commentary about it.
Longevity Online – If a sportsbook has been online for a long time this is a very good sign. This means they have weathered the storm and still are functional. Longevity doesn't always mean that the sportsbook is reputable though. There are a handful of sportsbooks online with checkered pasts that have managed to operated for a decade or two.
Deposit and Payout Options – The more options the better. This means that the sportsbook has a healthy finance department and has invested resources into the operation of not only taking in money, but also paying it out.
Final Thought
Don't be quick to jump in and sign up at a sportsbook just because the bonus looks great. Spend five minutes before doing so and research that sportsbook. When searching, use the name of the sportsbook in combination with words like "scam" or "reviews" and you will get some decent search results.