When Fading the Favorites Has Value
July 25, 2016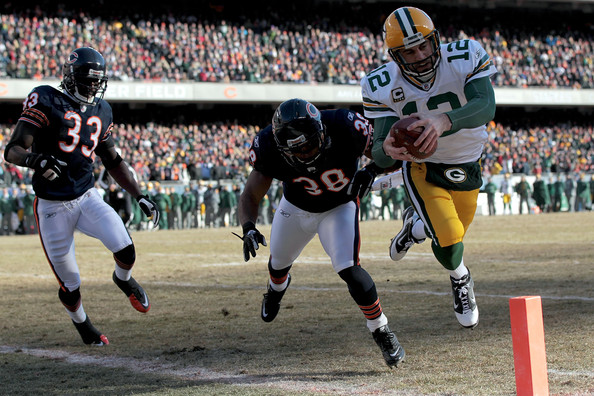 The topic of fading the public comes up often during the NFL season and many bettors would like to know if it really works. Yes, to answer in one word, but it is not a solution that is broad based.
Many online betting sites such as the myriad of sportsbooks show the percentage of bets placed on one of the two teams playing the game, the total and the moneylines.
The numbers can also show how many wagers based on percents as well as how influential if at all, the money really is.
For instance, if Dallas has 83% of the best bets on them versus New York, playing on its home field and the betting line opened Dallas -4 and remains the same, then odds makers are able to realize most of the money is public money due to smaller wagers.
Therefore, the bookmakers are not compelled to make adjustments to the line despite there appearing to be one-sided action.
Most bettors are known to prefer to bet on the favorites, as it is easier for them to make a wager and make their case to support them.
Of course, sportsbooks and bookmakers know how the minds work on most sports bettors, and will set their numbers according to those factors.
Taking the underdog however often pays off especially those who are a touchdown or more versus a division or conference opponent while having 20% or less support from the public bettor.
However, the underdog has loads of info about his opponent since it is within the division or knowledge of how the conference teams play. The underdog as well has more of a motivation factor to win the game outright and has covered nearly 70% of the time over the past decade.
Entering this season, the public supports teams such as Pittsburgh, New England, Carolina, Seattle and Green bay.
When the group faces teams that are inferior during the first four weeks of the season, there will be little doubt that the huge majority will bet on the group versus whatever odds are posted.
However, New England will be without Brady, the Packers and Steelers defenses are still not what they used to be, Carolina could be entering this season with the usually Super Bowl hangover for the losing team.
Make sure to check out the lines for the first week of the NFL regular season.