When Will My State Get Sports Betting?
May 14, 2018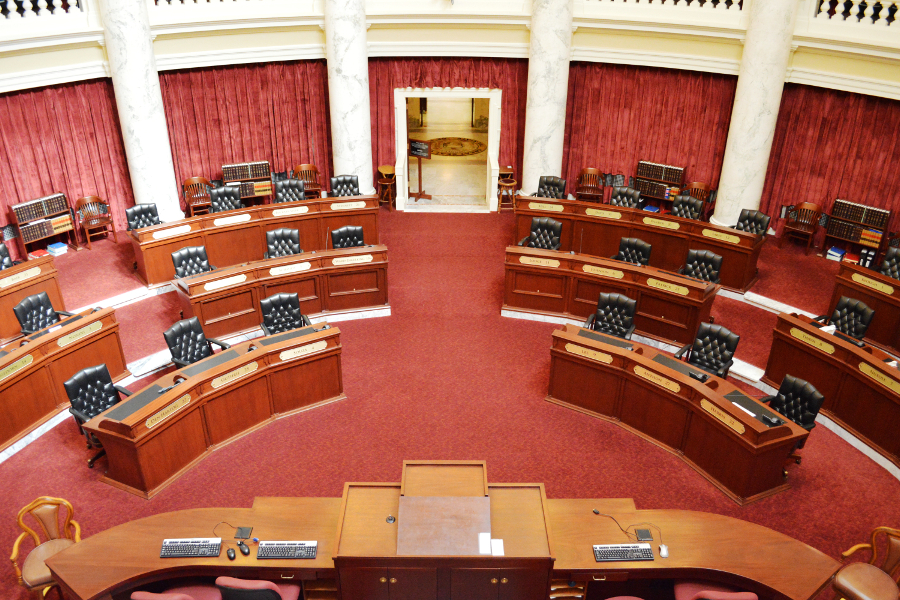 This is the question asked by folks who have not been paying much attention to the Supreme Court ruling process. (Supreme Court declared Sports Betting ban unconstitutional Monday, May 14, 2018)
Basically, New Jersey started this entire movement and has spent almost $9 million in doing so. The Supreme Court's decision has been expected to be favorable for months now, so New Jersey has wasted little time. UK based company William Hill has already been working with racetracks in the state of New Jersey to make sports betting available. They were just waiting for the SCOTUS decision. NJ and William Hill are working to activate the system as we speak.
Four other states have already passed legislation and will now just need to implement the gaming systems as well. If you live in one of these four states (five including NJ) you can expect to be able to bet by the start of football season (probably sooner). This time frame is not set in stone, but experts in the field are guessing at this timeline. The four other states are: West Virginia, Mississippi, Pennsylvania, and New York.
If you are in one of the other states that are working on the legislation, you may be able to place a bet by football season, depending on how fast the legislation is implemented. Sports wagering companies will be working as hard as they can to be active by the start of football. After all, football is the most heavily wagered sport in the USA. (suggested reading: NFL will recover with the help of sports betting and Most Popular Sports in North America)
Below is a map of sports betting status by state: (map from legalsportsreport.com)
click here to see image enlarged