Where is Money Being Bet in AFC and NFC Title Games?
January 24, 2016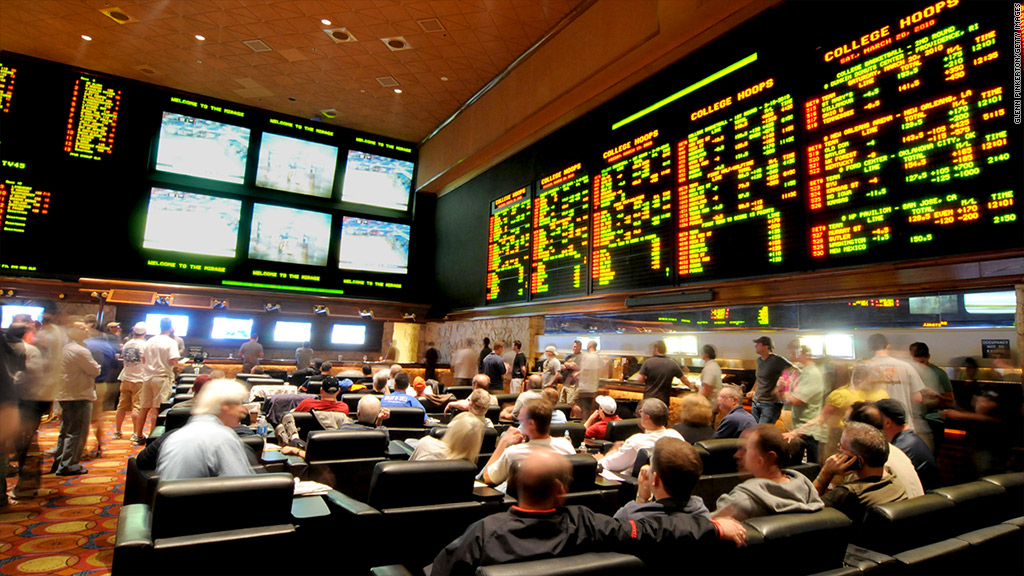 Only three games remain in the NFL season with the two conference title games played today, followed by the Super Bowl in two weeks.
At his point of the season, there is far more public money being bet than professional money. However, it is still always important to see where the public money is this week in the two conference title games.
In the first game, the New England Patriots visit the Denver Broncos at 3:00 p.m. ET. New England is currently 3-point road chalk, while the point total is holding steady at 44.5.
As of early afternoon on Saturday, 82% of the total tickets sold and 91% of the total money bet was on New England, which is not a surprise given the distaste the public has for Denver.
The line at some books moved from New England -3 to -3.5 but most have kept it where it was at -3. Bookmakers have said that the public's perception has skewed the line very much this week.
In addition, to supporting the Patriots, bettors are loving the OVER in the AFC Championship game, with 72% of all tickets along with 75% of all money behind the OVER. The moneyline for New England at -165 is also being favored, but to less of an extent.
In game two on Sunday evening that kicks off at 6:30 p.m. ET, the Arizona Cardinals visit the Carolina Panthers in the NFC title game. Currently, Carolina is 3-point chalk at home, with the point total sitting on 48.
In his matchup, 72% of all tickets along with 62% of all the cash is behind Carolina. Sharp money, says a few books has been put on Arizona at the +3 mark or even higher. Odds makers say this game could be bumped to Carolina -3.5 before kickoff.
The OVER is also a hugely popular choice with 79% of all tickets along with 70% off all cash on the OVER.