Where the Action is on College Football Futures Boards
September 3, 2016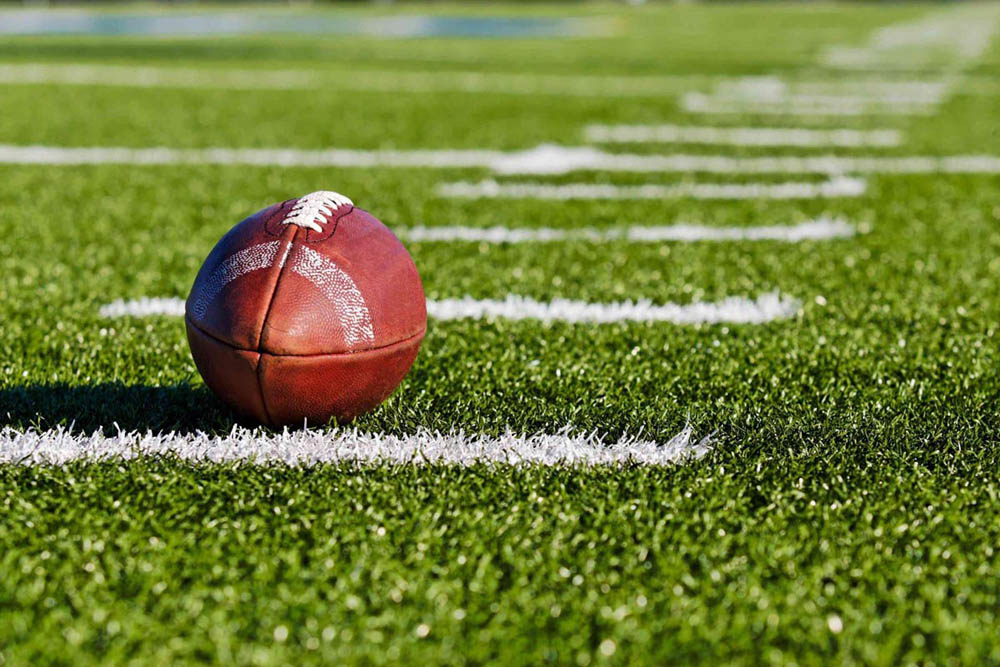 As college football begins its first full weekend of regular season action, it is good for sports bettors to know trends and other betting information that will give them a better opportunity when it comes time to wager.
Iowa a long shot at 100 to 1 when it opened in January on most top sportsbooks has been bet down to 20 to 1 to win the national championship.
Big action knocked the odds down and books have a big liability on their hands if the Hawkeyes win the national title.
The majority of money thus far for the national championship has focused on six teams. Those teams include Clemson with the most money wagered, followed close by Alabama. LSU is third, followed by Ohio State, Florida State and Michigan.
As far as the most bets placed on a team to win the national championship the leader on most sportsbooks is Michigan, followed by Ohio State, LSU, Alabama and Florida State.
On some sportsbooks, certain teams have received only one bet to win the national title. Two of those teams are Temple and Kentucky. Well, at least the two teams have one fan each who believes in them.
Auburn has not been a popular bet on the futures boards. The Tigers opened last January at 30 to 1 to win the national title and are now up to 80 to 1.
The same goes for the Baylor Bears. The Bears opened at 12 to 1 to win it all and now can be purchased at 50 to 1 on most books.
College football is one of the most popular sports in the U.S. to bet on, but the NFL still is king. As of this week, four times the amount of money has been wagered on the Super Bowl winner than on the national champion in college football.
Sharp bettors have already taken some futures picks on college football on long shots such as Tennessee, Washington and TCU.
Public bettors tend to take their favorite teams, with futures bets always high for teams such as Alabama, Ohio State, Notre Dame and Michigan.