Where to Find NFL Thursday Night Football Betting Trends
August 22, 2016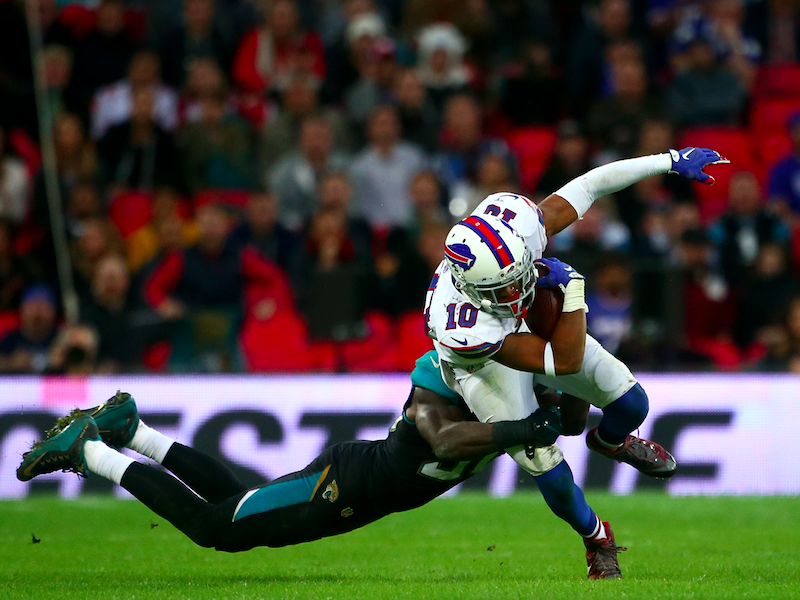 Thursday Night Football has become a popular time for NFL bettors and there is money to be made if one knows the right places to look.
The first game of any new NFL season begins on Thursday night and its best to shy away from that game. Opening Thursday night games are not a part of research done for trends on Thursday.
To start, Thursday night is prefaced each week with teams that are tired, but one must dig deeper than the surface to find teams that really will play tired and ones that will only have a defense that is tired.
For example, a team might be playing Thursday, but also played the prior Thursday and is really completely rested.
The point spreads for games on Thursday night do not show that many long term trends to use. Over the past four seasons, the spread on Thursday night is 33-33-1.
However, favorites during the early part of the season (Weeks 2-8) during the past three seasons are 13-9 ATS Thursday night.
The favorites are not that bad during the second half of the season (Weeks 9-17) on Thursday over the last five season at 18-11 ATS.
While the favorites have some trends that they seem to follow in Thursday night games, the point totals have showed much better trends for Thursday, if one knows when to make a wager on them.
Over the past four seasons of games on Thursday night, the OVER has cashed 36-31-1, which is almost 54% of the time.
The first half of the season is much better to go OVER. During weeks 2-8, the OVER has cashed 15-12-1 the past four years. However, over the past two years, the UNDER has begun to appear as the better play on Thursday.
In each of the past two seasons, the UNDER was a combined 18-16-1 Thursday nights, while the second half of the season had the UNDER cash as well at 13-7.
This in turn confirms a betting theory that the defense begins to have the better of the offense later during the season.
However, earlier in the season, it appears like the OVER might have a trend that is better on Thursday than that of the UNDER.
Over the past three seasons during Weeks 2-8 the OVER has cashed 14-7-1.