Why Super Bowl LI Could Cash UNDER
February 5, 2017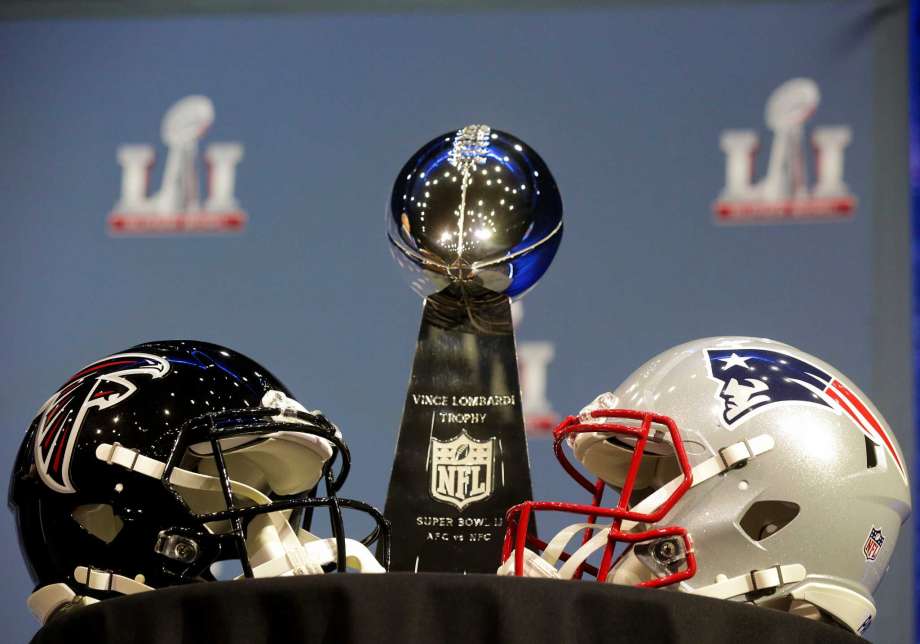 Super Bowl LI kicks off Sunday between the New England Patriots and Atlanta Falcons. While many football experts and sports bettors are looking for a high-scoring game, there are some who believe the game could cash UNDER.
The current over/under point total on most top sportsbooks as of Sunday morning is 58.5.
Reasons why the game could cash for UNDER tickets
New England has the No. 1 ranked scoring defense that has held opponents this season to an average of 15.7 points per game.
The Patriots held 13 of 18 opponents to less than 20 points during the season.
Even though Atlanta allowed an average of 24.8 points per game, its defense has given up just 18.9 points per game during the second half of this season, including a combined 41 points its two playoff games.
While the Atlanta offense has had over 90 big plays of more than 20 yards passing and 10 yards rushing this season, New England has allowed just 59 of those types of plays all season. That mark is the second lowest in the NFL.
The team that was ranked No. 1 was the Denver Broncos and they held the Falcons to just 23 points during Week 5 this season.
Much has been made about the competition New England faced this season and with good reason, but the Patriots held the Pittsburgh explosive offense to 17 points to win the AFC title game just two weeks ago.
In the past six postseason games for New England, the Patriots have allowed 17.3 points per game, including their victory of 28-24 in Super Bowl 49 over Seattle. In that game, the score at the end of the first was 0-0, and Seattle did not score until the final two minutes of the first half.
Matt Ryan and the Atlanta offense is a well-oiled machine, but Ryan is 0-2 in two career playoff games away from Atlanta and Super Bowl LI is being played in Houston. In those two losses, Atlanta combined to score a total of 26 points.
With these two offenses on the field, the numbers on paper may not add up to a low scoring game, but with so much on the line, the UNDER might just surprise bettors and sportsbooks alike.