Will a long shot surprise in the Belmont?
May 31, 2018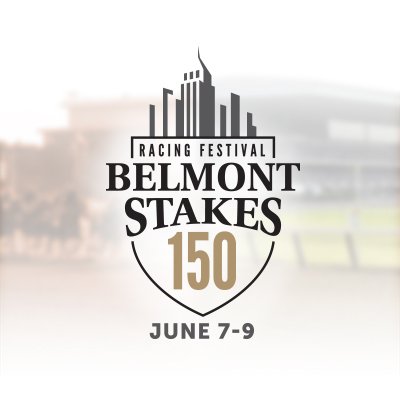 (Part #1 of 3)
As a horse owner and racing enthusiast you have to root for "Justify".  But….
As pragmatic realists we have to look for value.
From 1997 till 2014, seven horses won both the Derby and Preakness.
The public got "crushed" backing these favorites in the Belmont.
We've seen horses lose because of:
1) Jockey error
2) Track condition
3) Fatigue (3 races in 5 weeks)
4) New fresh stock that are maturing
5) Stamina issues going 1.5 miles.
I'm sure you can add to the list.
How about one of my own personal disappointments?
Years ago, one of my better ones was entered in a race for $500,000.
After finishing 7th, I asked the jockey what happened.
It's been hard to forget his simplistic but honest reply.
He said; "Your horse isn't fast enough".
Then he just walked away….. Ouch!
I quickly learned that you better put your stock in the best position to win.
0% of $500k isn't a whole lot!
In the next ten(10) days we'll be looking at lots of horses on Belmont day
who will be able to convert at benevolent odds.
Stay tuned.
John Rothschild
Best Selling "Football Betting Made Easy"