Will Green Bay Reach the Playoffs?
November 16, 2017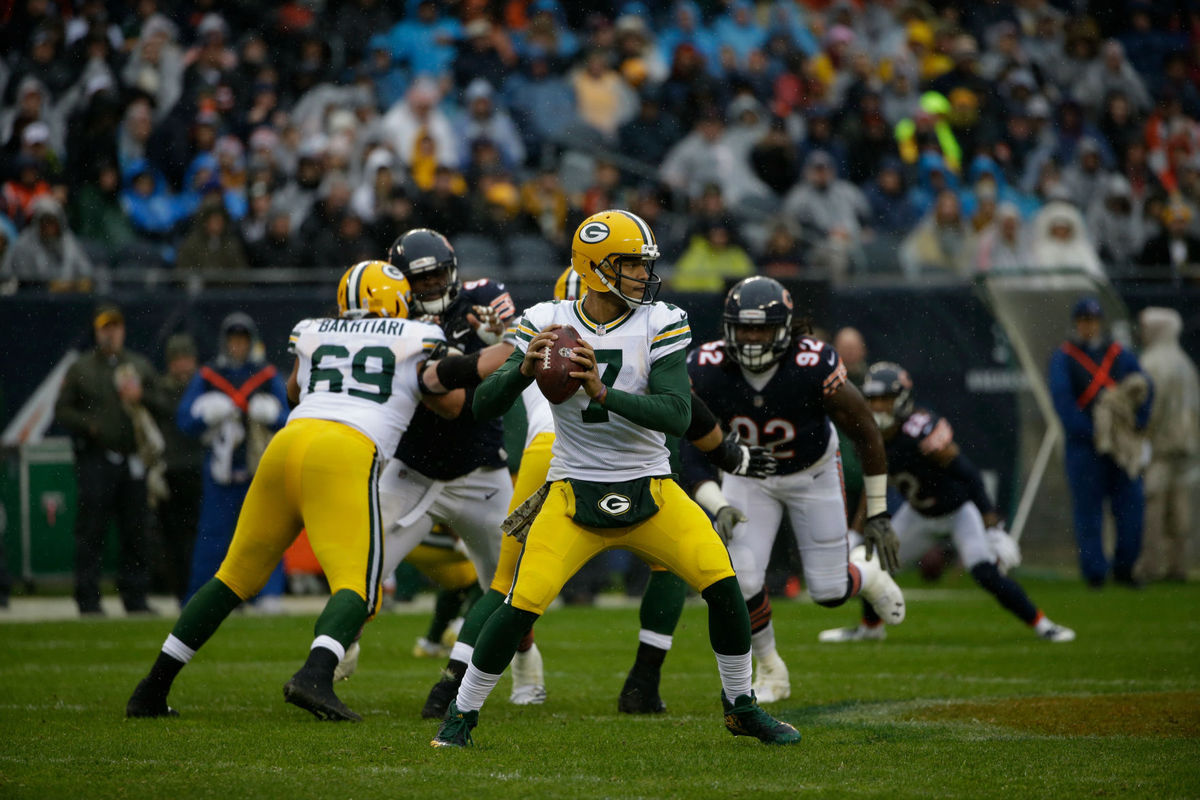 In Week 6 when Aaron Rodgers the star quarterback for the Green Bay Packers was carted from the field it appeared as if the season for the Packers had ended. However, entering Week 11, Green Bay remains in the hunt for the playoffs at 5-4.
Because of Green Bay's popularity amongst NFL bettors, sportsbooks have offered a prop on whether the Packers will make it to the postseason. The YES option is currently +110 while the NO is sitting on -150 for most sportsbooks, although, searching a database of sportsbooks the YES can be found at +135 with the NO as steep as -180.
The Packers have reached the playoffs each season since 2009, having missed in 2008, which was the first year Rodgers was the full-time starting quarterback.
At this point, the Packers fate is in Brett Hundley's hands. Hundley was picked in the fifth-round of the 2015 draft out of UCLA and was not well known prior to Rodgers breaking his collarbone.
After replacing the injured Rodgers, Hundley struggled against Minnesota and New Orleans, but played much better against Detroit, although the Packers still lost. Hundley did lead the Packers to victory with a few clutch passes during the fourth quarter against Chicago giving Green Bay its fifth win of the season last weekend.
However, it will not be getting any easier as the season moves forward. In Week 12, the Packers must play Pittsburgh, followed by Carolina in Week 15 and Minnesota again in Week 16. For the Packers to have any chance of making the postseason, they will have to win their games against other opponents such as the Ravens, Buccaneers, Browns and Lions.
If Hundley continues to gain more confidence in the pocket it is entirely possible the Packers could make the postseason.
Rodgers was placed on injured reserve and is not eligible to return until the Packers play Carolina on December 17 and that of course depends upon his injury healing sufficiently for him to even play.
For those NFL bettors that believe the Packers will reach the postseason again this season, the time to bet them is now.
The prop in all likelihood will not have as much value if Green Bay is able to win this week against Baltimore at home. Baltimore is currently 2-point road chalk for this weekend's games against Green Bay.