Will Smartphones Be Using Live Betting Apps at Raiders Games?
June 4, 2017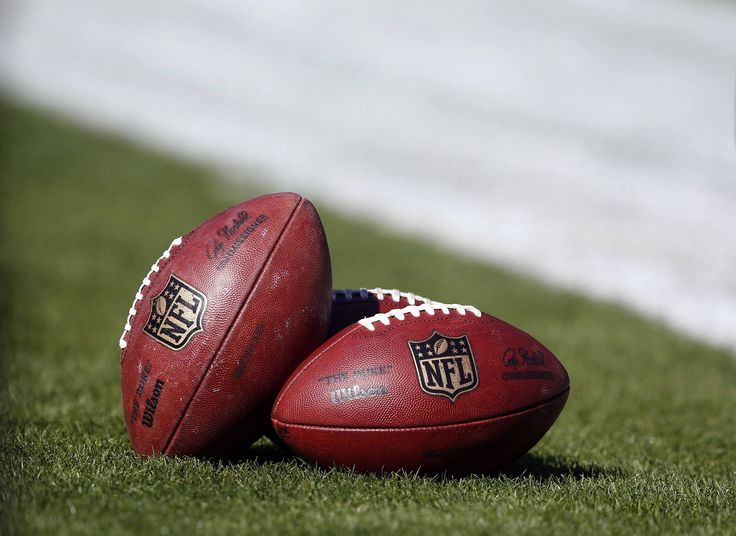 Over the last couple of weeks, since a lease agreement was conditionally approved by the Las Vegas Stadium Authority with the Oakland Raiders and that followed by the approval of the NFL for the lease, there has been great debate whether sports bettors will be able to use mobile sports betting apps in the stadium for live in-game wagers.
At this time it appears they will, and for sportsbooks both offshore and in Nevada it should be that way.
Live in-game betting as we know it today has been going on for a number of years and mobile apps are how more and more bettors are placing their wagers.
In England, during a football (soccer) match you can wager inside the stadium with in-match betting one hugely popular option for English Premier League matches.
Even during the annual NFL games played in London each year allow in-game stadium betting. It has been allowed in England, and the NFL is entering a jurisdiction (Nevada) where betting is legal, than it would be hard to prevent it.
Some worry about "courtsiding," which is where betting operations had people in the stadium watching sporting event who were able to transmit info from the event to the their operation faster than sportsbooks were able to receive it, the betting group could then make a live in-game wager using the advantage of having that info.
However, others who support live in-game betting said if that was the case it is taking place now since everybody outside of the U.S. offers in-game betting. Books have offered live betting for events for over 10 years and it will not be in its infancy if it is allowed for Raiders home games.
Sportsbooks have been dealing with it successfully for years. They are able to shut off wagering if they choose with a simple click that gives them time to make adjustments. For example betting is frozen on sportsbooks once the huddle breaks in NFL games.
Several sportsbooks do not even offer play-by-play betting. Others use a security system where from the time a bet has been submitted to it being accepted or rejected there is approximately an 8-second window that provides sportsbooks needed security.
The thought by others is even if bettors were to have somewhat of an advantage being at the stadium they still must make the right bet.