Yale vs. Princeton Free Pick
February 1, 2018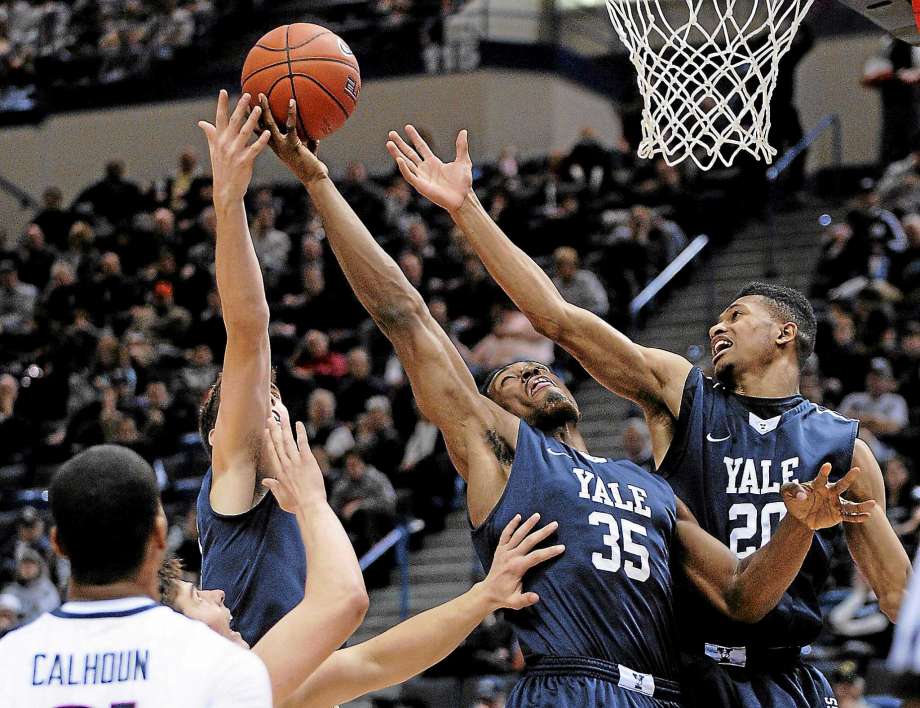 I personally always like a good Ivy League Friday Night matchup. It makes me all warm and fuzzy on the inside, kind of like Christmas Eve for a kid, knowing that the next day will be loaded with great basketball betting action. But why not make a few bucks heading into Saturday morning is my thinking. So, I am going to take a look at this matchup and make a pick.
Yale is 9-11 straight up and 4-9 ATS. Princeton is 10-8 and 8-7 ATS. Princeton plays more of a defensive game and scores about 72 points while allowing 68. Yale scores 75 points per game and allows 73. The betting spread currently has Princeton favored at home by 7.5 points.
These teams heads up are about pretty even over the last ten game head to head sample. Princeton has the slight advantage with a 5-4-1 ATS record.
Yale was poised to have a great season but has been without former Ivy League Player of the Year Makai Mason (bone fracture, foot). They have managed OK without the young star but are just a mediocre team. Princeton has had their own woes this season and you can attribute that to all the talent they lost from last year's team. My thinking here is that these two teams are pretty darn near even as far as talent and game plan.
Let's say that Princeton really is just a 2.5 point better team on neutral court according my power rankings and that the home court adds another 3 point. Then the spread should be Princeton -5.5 so I suggest taking Yale as a value play getting the 7.5.