Sportsbook Advisor Redesign and Site Updates
August 4, 2013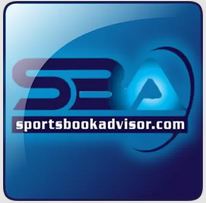 We are proud to announce we are rolling out a newer version of SBA this month right in time for football season.
What the new site will feature:
1) All free picks posts for football, basketball, baseball and soccer will be posted on homepage as well as our regular sportsbook reviews and industry news.
2) Our daily comp free pick.
3) Links to only the sportsbooks we have found to be the very best.
4) links to our mobile apps.
Since 2007 SBA has done our very best to bring you sports wagering relevant information.  We are constantly taking feedback and we converse with our readers to make the site better and easier to use. Stay tuned for newest rollout.