Who's betting What – Thursday Football
September 19, 2013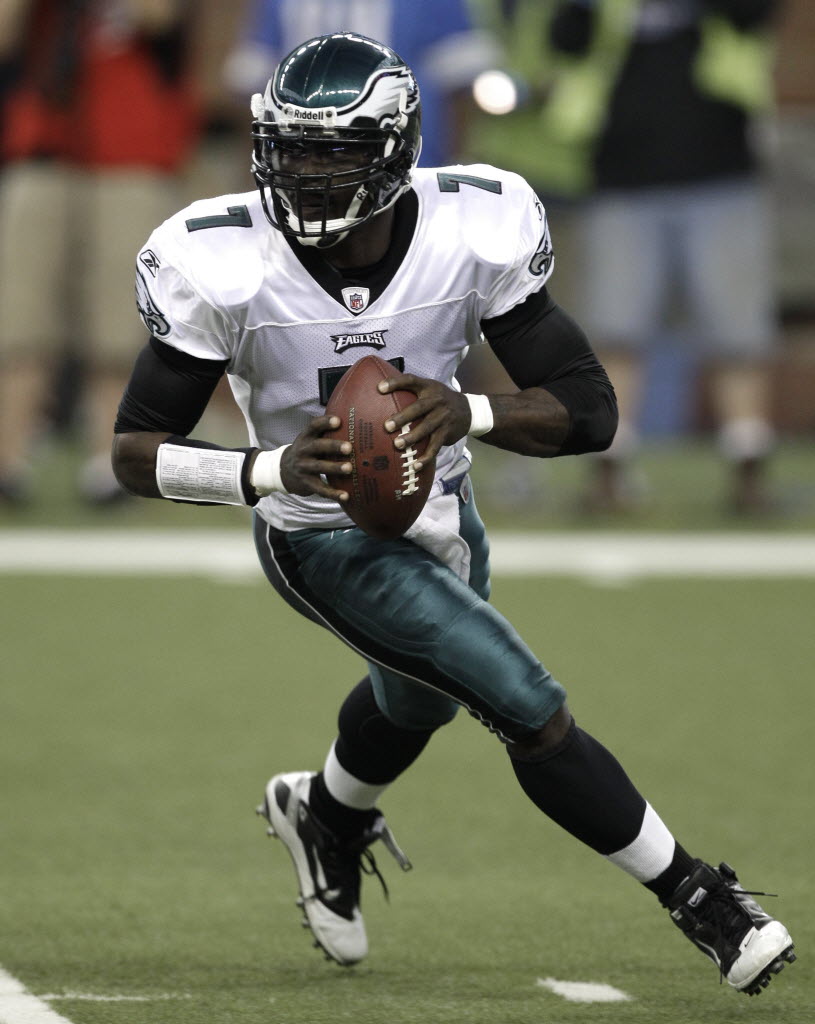 Here is a quick report on the two football games being played this evening, Thursday September 19, 2013.
The first one goes at 7:30 EST and is Clemson at NC State. Clemson is -13 points and the total is 66. Here are the percentages as being bet by the public:
Clemson 78%
N.C. State 22%
As you can see the public is all over Clemson to cover the 13 points.  The total has no significant lopsidedness and is fairly even.
The NFL game kicks off at 8:25 PM EST and has the 2-0 Chiefs of Kansas City facing the 1-1 Philadelphia Eagles. The Eagles are currently -3 at most sportsbooks. Here is the public betting breakdown.
Chiefs 45%
Eagles 55%
As you can see there is no major public favorite here. And the total, which is 50 points, has no lopsided betting action either.  If you are a person that likes to go against public opinion for your wagers the only play tonight is  N.C. State +13. Bet this or other picks at AllYouBet.ag