People's Parlay from Bovada (Free $10 Bet)
November 27, 2013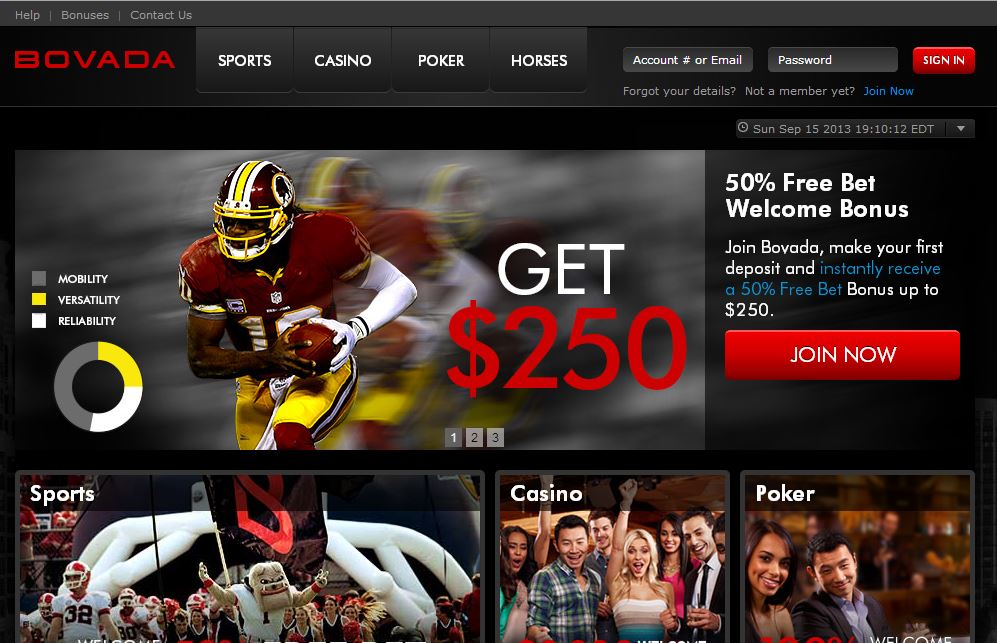 Once again, the People's Parlay was a winner. Last week, over 600 people shared and retweeted the parlay from the Bovada.lv Facebook page and Twitter feed and they all scored a $10 bonus. That's what we call easy money.
The next People's Parlay is slated for Friday, November 29th and getting in on the action is easy. Simply sign up for a Bovada account, Like us on Facebook or follow us on Twitter and when you see us tweet  or post  the People's Parlay, share it with all of your friends.
Don't forget, we post one every Friday throughout the NFL season.
It's the People's Parlay and it's just one more reason Bovada has become the people's choice. We are your one-stop online gaming shop, so get in on the action at Bovada today.
Subscribe to SBA to receive notifications like this when they happen. We are a free site and are here for informational purposes.