3 Best Sporting Events To Watch This Week (picks)
December 24, 2013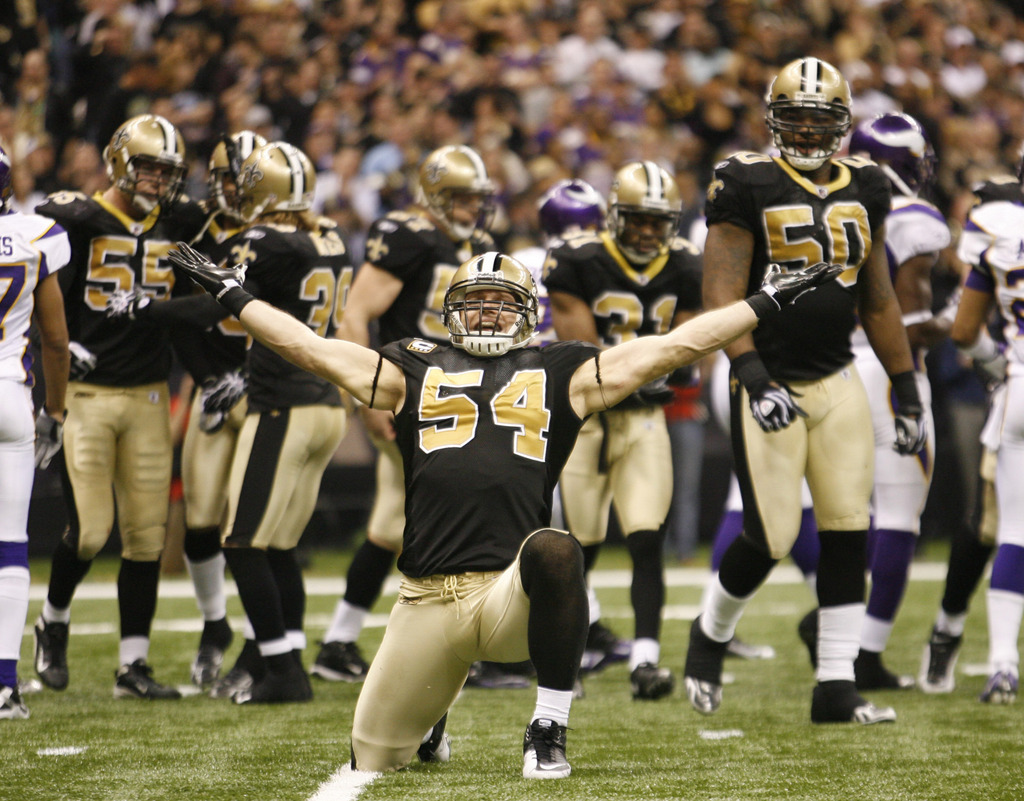 The coming week in the world of sports will feature postseason college football, and regular season professional football that will feed into the playoffs.
NCAA Football: Little Caesars Pizza Bowl –
Pittsburgh Panthers vs. Bowling Green Falcons
This is an interesting game because Bowling Green will be without head coach Dave Clawson, who – after winning the Mid-American Conference Championship Game for the Falcons on Dec. 6 against Northern Illinois – took the open head coaching position at Wake Forest. Clawson was a big reason for Bowling Green's growth and improvement over the course of the past five years. Without him, the Falcons could be vulnerable, even though they're a conference champion playing a 6-6 Pittsburgh team. The Panthers could be very dangerous in this game. We are leaning Pittsburgh's way here. Check back for the official pick.
NCAA Football: Sheraton Hawaii Bowl – Oregon State Beavers vs. Boise State Broncos
This is a Christmas Eve matchup in Honolulu, where teams can be distracted by the sights and sounds of an island paradise. The Boise State Broncos will be distracted by the late-breaking news from last week, in which quarterback Joe Southwick was suspended from the team. That's going to be a nasty thing for the Broncos to deal with. This team was already facing a coaching change following the departure of Chris Petersen to the University of Washington. Oregon State would have to be seen as the favorite here. We are taking Oregon State minus the three in this one.
NFL Football: Tampa Bay Buccaneers @ New Orleans Saints
This is one of the games in week 17 of the NFL season that doesn't figure to be close, but still holds a lot of value for one team. The New Orleans Saints shouldn't have much of a problem with the Tampa Bay Buccaneers, but they do have to beat the Bucs in order to get into the playoffs. If New Orleans somehow loses, the Arizona Cardinals could steal the sixth playoff spot in the NFC by beating the San Francisco 49ers. We are taking the Saints -13. This should be a game where the Saints offense tries to get back on track and get revved up for the playoffs. We are expecting big number. Brees 4 TD's and two of those to star Tight End Jimmy Graham.
Brought to you by Wagerweb.ag – a full service online sportsbook that has been online since the beginning.