Best Sporting Events Of The Week
January 7, 2014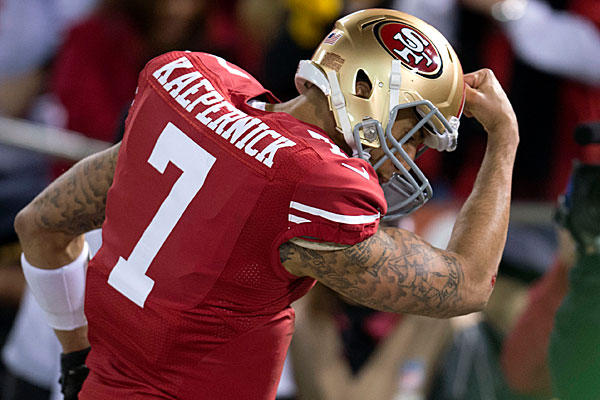 The NFL playoffs are obviously taking center stage as we move towards the Super Bowl, but that isn't all you'll find in your sportsbook. Keep an eye out for some basketball from both the pro and college ranks, as well as action from the NHL.
NFL
Saturday's games feature New Orleans visiting Seattle, while Indianapolis heads to New England. Sunday is just as good, with Carolina hosting San Francisco, and San Diego will travel to Denver in a meeting of divisional rivals. There are plenty of storylines to follow with a trip to the conference final on the line, and this could be one of the trickiest group of games that you'll pick all season. Our Picks: Take the Colts and San Francisco.
NBA
Thursday's weekly doubleheader will see a slew of stars hit the hardcourt in the NBA, as the two-time defending champions from Miami head to New York to take on the disappointing Knicks. In the nightcap, Oklahoma City will try to keep up with Denver in the high altitude of Colorado. On Friday, the Heat will be in Brooklyn to take on New York's other underachievers, the Nets, while the Lakers and Clippers get ready for another battle of Los Angeles.
NCAA Basketball
An inconsistent (and unranked) North Carolina heads to Syracuse to take on the #2 Orangemen in one of Saturday's more intriguing matchups. Later that afternoon, #25 Kansas State is on the road at #18 Kansas in a huge in-state rivalry game. Bet college hoops.
NHL
The NHL season is really heating up as we head towards the Olympic break, and Wednesday features a couple of big games as Philadelphia hosts Montreal, while the New York Rangers are in Chicago to face the defending Stanley Cup champions. Saturday is equally as good, as you have Chicago in Montreal, Detroit visits Los Angeles and San Jose hosts Boston. Story brought to you by Wagerweb.ag