Best Sporting Events Of The Week
February 4, 2014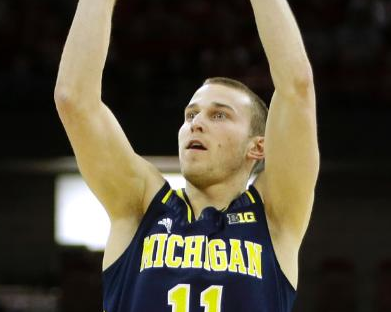 Now that the football season is over as Seattle dominated Denver in the Super Bowl, bettors can focus on the rest of the sporting world. This week, basketball from the NBA and college lead the way, along with the NHL and golf. Oh, and a small event called the Olympics begins over the week, so check your sportsbook for the schedule.
NBA
The two-time defending champs from Miami will head west to take on the Los Angeles Clippers on Wednesday night, but the best game of the week may come on Friday night. Portland has been excellent this season, but they are in Indiana to meet the Pacers in a huge contest. We like Miami and Portland at first glance. Bet NBA Here
NCAA Basketball
Ohio State travels to Iowa in a Big Ten matchup on Tuesday, but that isn't the only test for the Hawkeyes this week as they also host Michigan in the marquee game from a typically busy Saturday in the world of college hoops. We like Iowa against Ohio State but like Michigan getting points. Bet NCAA Hoops Here
NHL
The NHL regular season will be put on hold after Saturday as the biggest stars in the league are representing their countries in Sochi, but there is still some action left. Chicago and Anaheim go toe-to-toe in California on Wednesday night, the New York Rangers visit Pittsburgh on Friday, and Toronto hosts Vancouver on Saturday.
Golf
The 2014 edition of the AT&T Pebble Beach National Pro-Am tees off on Thursday at venerable Pebble Beach, one of the more legendary courses you will find in the United States. Brandt Snedeker will attempt to defend his title in a tournament that always features a host of celebrities and players from other sports, and this year is no exception. Aaron Rodgers, Ray Romano, Wayne Gretzky, Chris Berman and Don Cheadle are just a few of the names you will hear over the weekend.